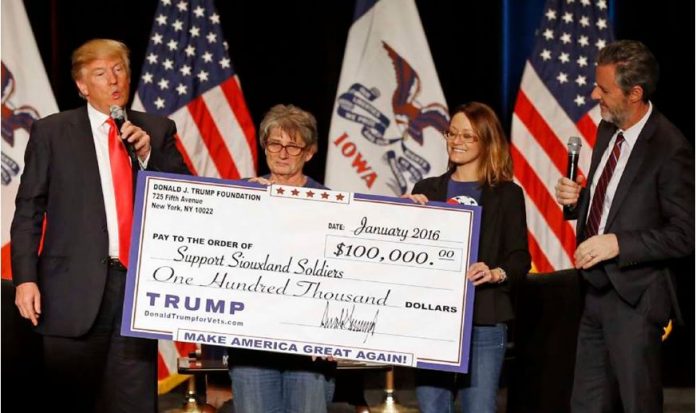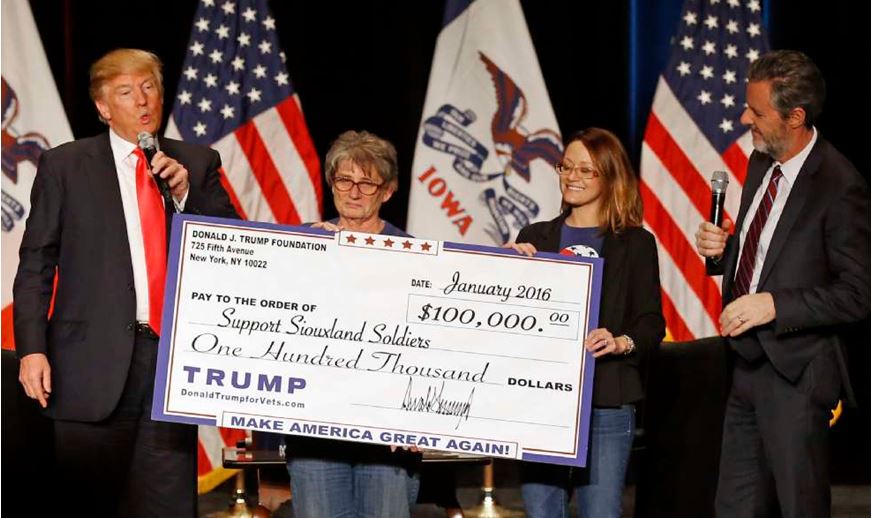 A judge ordered President Donald Trump to pay $2 million in damages to settle a lawsuit filed by the New York State Attorney General's office alleging that he misused charitable assets to benefit his business and political interests.
In June last year, the AG's office sued the Donald J. Trump Foundation and its directors including Mr. Trump and his children Donald Trump Jr, Ivanka Trump and Eric Trump for allegedly violating state and federal laws.
Then-AG Barbara Underwood said Mr. Trump and his children committed a "pattern of persistent illegal conduct" for more than a decade. They violated basic obligations for non-profit foundation as they engaged in repeated and willful self-dealing transactions to benefit Mr. Trump's personal and business interests.
The Trump Foundation agreed to dissolve itself after a court's decision allowing the AG's office to move forward with its lawsuit against it.
Judge says Trump breached his fiduciary duty to his Foundation
In her ruling Thursday, Manhattan Supreme Court Justice Saliann Scarpulla noted that Trump Foundation raised more than $2.8 million, which was used for Mr. Trump's political campaign. Instead of the Foundation, Mr. Trump's campaign staff disbursed the money to advance his political campaign.