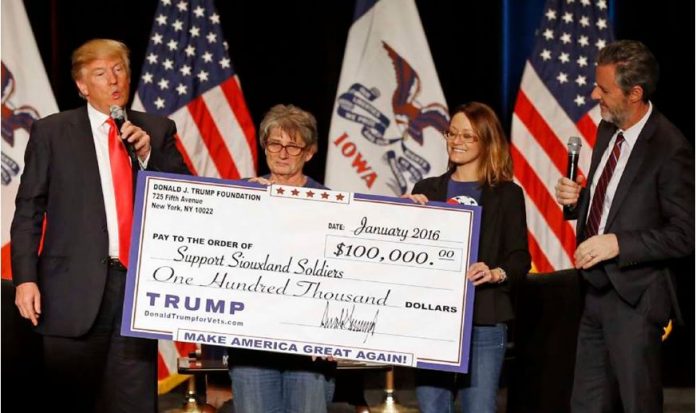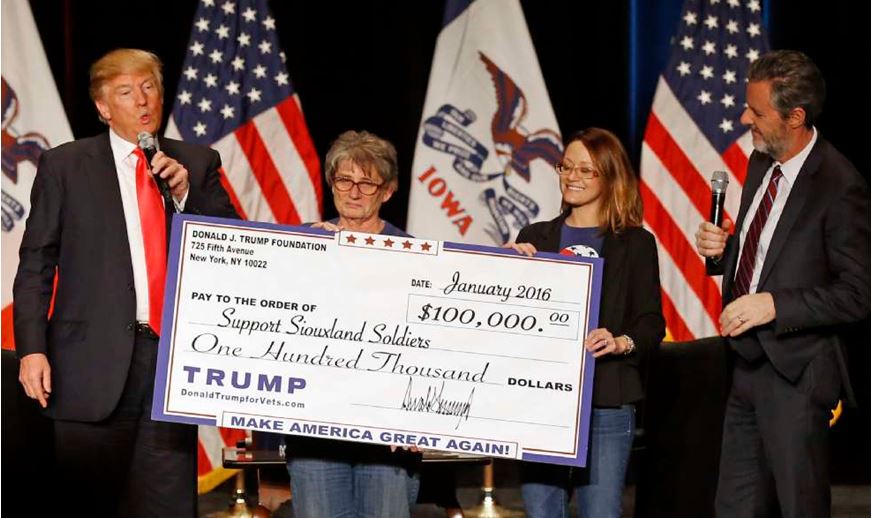 The Trump Foundation agreed to dissolve under judicial supervision as it continues to face a lawsuit filed by the New York Attorney General's office alleging that it committed a pattern of persistent illegal conduct.
On Tuesday, Attorney General Barbara Underwood announced that the Trump Foundation signed a stipulation regarding its dissolution. Under the stipulation, the foundation and the attorney general's office will jointly submit to the court a list of not-for-profit organizations that will receive equal amounts of funds following a final order of dissolution. The funds will come from the remaining assets of the foundation.
The stipulation comes after last month's court's decision allowing Underwood to move forward with her lawsuit against Trump Foundation.
In June, the attorney general sued the foundation and its board of directors including Pres. Donald Trump and his adult children– Donald Trump Jr., Ivanka Trump, and Eric Trump.
A victory for the rule of law
Underwood alleged that the directors of the foundation engaged in repeated and willful self-dealing transactions to benefit Trump's personal and business interests. Her office initiated a special proceeding to dissolve the Trump Foundation. It is also seeking restitution of $2.8 million plus penalties.