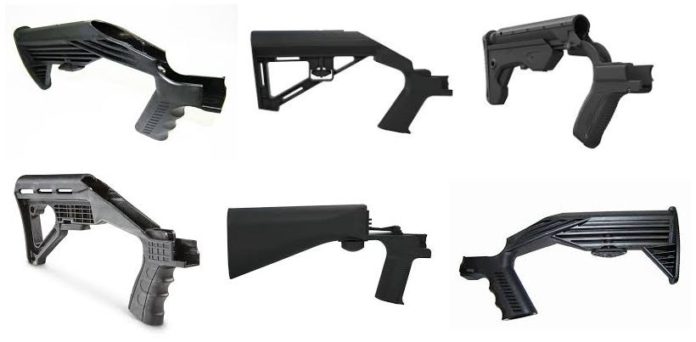 The Trump Administration is prohibiting bump stock devices, which allow semi-automatic weapons to fire like machine guns.
In October last year, a shooter named Stephen Paddock attached bump stock devices to his weapons, killing 59 people and injuring more than 500 others. It is one of the deadliest mass shootings in the history of the United States.
The incident prompted Democratic Senator Dianne Feinstein to propose a bill to ban bump stock devices. Gun control advocates called for reforms across the nation to prevent gun violence.
In February, President Donald Trump issued a memorandum directing the U.S. State Attorney General to "propose for notice and comment a rule banning all devices that turn legal weapons into machine guns."
The U.S. Department of Justice (DOJ) responded to the president's directive and reviewed over 186,000 public comments. Subsequently, the DOJ decided to amend the regulations of the Bureau of Alcohol, Tobacco, Firearms, and Explosives (ATF). The amendment clarifies that the term "machine gun" includes bump stock devices.