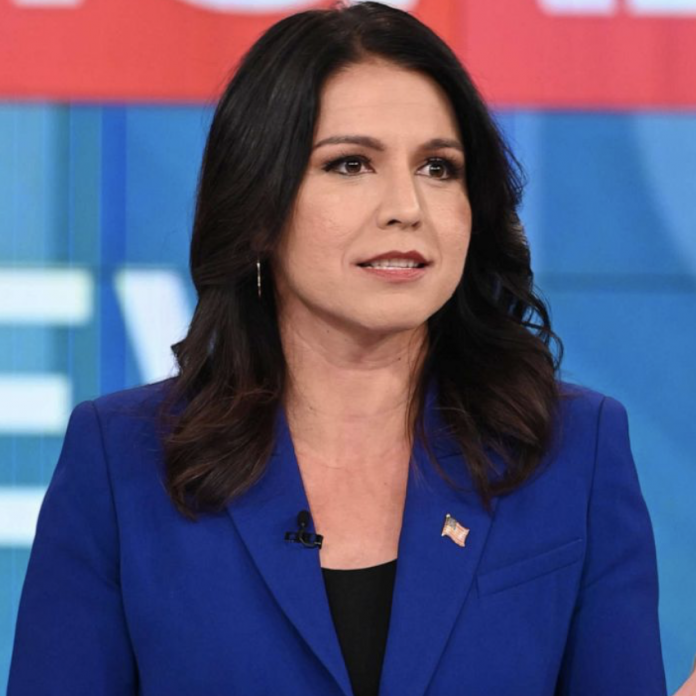 Since Tulsi Gabbard's time as a 2020 Democrat, she's faced various attacks and criticisms from the left-wing. The most notable censure came after Hillary Clinton accused Gabbard of being "groomed" by the Russian government. When making these accusations, Clinton declined to mention supporting evidence; however, this didn't stop certain left-wingers from taking her word as gospel.
Shortly after Clinton's remarks, The View co-hosts Sunny Hostin and Joy Behar immediately rallied behind her. Hostin called Gabbard a "trojan horse," whereas Behar dismissed the 2020 Democrat as a "useful idiot."
Yesterday, Tulsi Gabbard appeared on The View and directly confronted Behar over her commentary; Hostin was notably absent from the show on Wednesday.
A Close Review of Gabbard's Response to Attacks
Not long after Gabbard's introduction, co-host Whoopi Goldberg attempted to ask about the Hawaii Democrat's thoughts on impeachment. However, Gabbard pointed out that before discussing impeachment, she needed to address the aforementioned statements made about her.