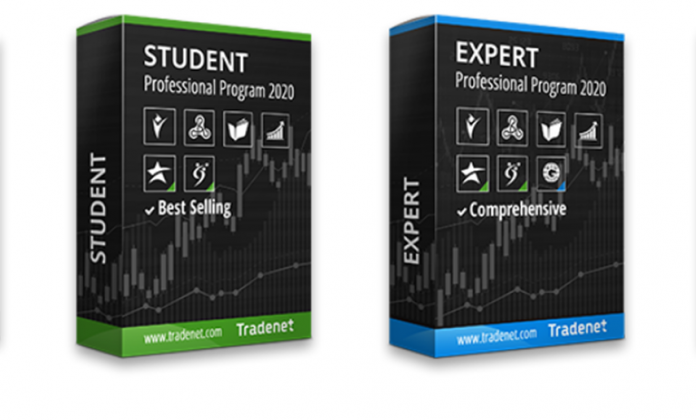 Tradenet Capital Markets Ltd., an Israeli day-trading education firm is accused of violating U.S. federal securities laws in connection with its security-based swap transaction.
The U.S. Securities and Exchange Commission (SEC) alleged that Tradenet sold and offered unregistered security-based swaps to thousands of retail investors. The day trading education firm also allegedly failed to conduct its swap transaction on registered national exchanges. Therefore, it violated the Securities Act of 1933 and the Securities Exchange Act of 1934.
Details of the allegations
According to the SEC Order, Tradenet offered and sold unregistered security-based swaps to more than 5,000 retail investors in the United States from November 2017 and June 2020.
The firm allegedly sold day trading educational packages worth between $500 and $9,000 to retail investors. The packages included books, videos, and access to on-demand and live-streaming sessions with Tradenet representatives. Each package contained a funded trading account, which allowed investors to create a portfolio of securities and to receive possible payouts tied to the performance of the portfolio.
Investors whose portfolios increased in value received payouts equal to a percentage of the simulated net profits. On the other hand, Tradenet closed the funded trading accounts or portfolios that decreased in value, according to the SEC Order.
The SEC determined that the contracts to provide funded trading accounts were security-based swaps under the U.S. federal securities laws.
In a statement, the SEC Complex Financial Instruments Unit Chief Daniel Michael said, "Companies seeking to sell U.S. retail investors synthetic exposure to stocks must ensure compliance with the federal securities laws. We will continue to watch the market for unregistered offerings of security-based swaps."
Tradenet agrees to settle the SEC charges
Tradenet decided to settle with the SEC without admitting or denying the allegations against it. The firm agreed to pay a penalty of $130,00.
The day-trading education firm also agreed to cease and desist from committing or causing any violations and any future violations of Section 5(e) of the Securities Act and Section 6(l) of the Exchange Act.
—————————————-
Have a story you want USA Herald to cover? Submit a tip here and if we think it's newsworthy, we'll follow up on it.
Want to contribute a story? We also accept article submissions – check out our writer's guidelines here.