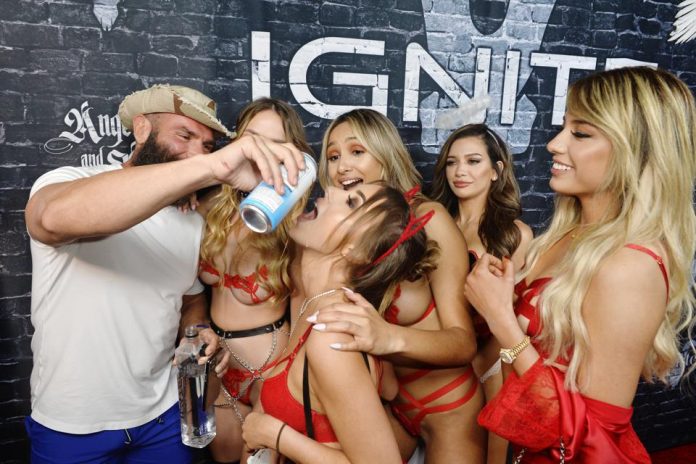 Dan Bilzerian and Ignite International Ltd. have been in the spotlight as of late following rumors and financial reports that the company was on the verge of bankruptcy.
Bilzerian is a popular Instagrammer and professional poker player. He is a venture capitalist and the founder, chairman, and chief executive office of Ignite. Given the current financial situation of his company, his followers are wondering what will be his next move to save it from getting bankrupt.
The latest press statement from Ignite reveals that Bilzerian plans to acquire 50,000 proportionate voting shares of the company "for an aggregate subscription of CA$5 million." In addition, Bilzerian will settle CA$20 million of convertible debentures with an outside creditor. In the end, Ignite will grant Bilzerian another 200,000 proportionate voting shares in exchange for settling the debt.
"As we announced last week, we project Ignite to have a profitable fourth quarter and I am very much looking forward to seeing what the Company can do in 2021 when it should be operating on all cylinders", Bilzerian said. "The new management team is excited to show what it can do in the fourth quarter this year and next year."