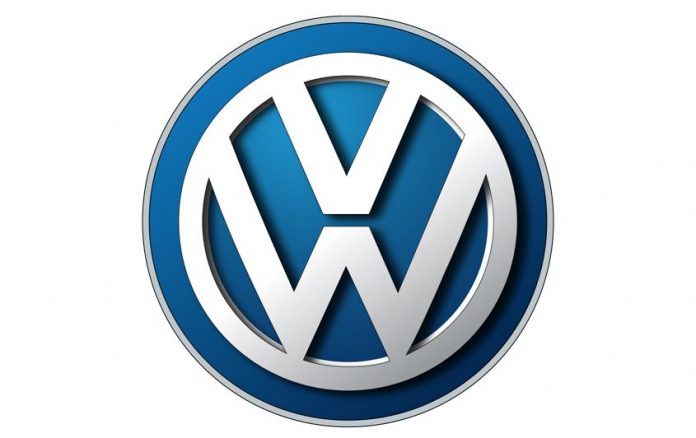 The Securities and Exchange Commission (SEC) filed charges against Volkswagen and its former CEO Martin Winterkorn in connection with the company's diesel vehicles that used defeat devices to cheat on U.S. emissions tests.
In its complaint, the SEC alleged that Volkswagen and Winterkon committed massive fraud by deceiving U.S. investors, underwriters, consumers, and regulators about its supposed clean diesel vehicles.
According to the Commission, Volkswagen falsely claimed that its diesel vehicles have clean engines and complied with emissions laws and regulations. While making false claims, the German automaker sold $13 billion in corporate bonds and other securities to U.S. investors. It also sold over 580,000 diesel vehicles to U.S. consumers.
Volkswagen knew its diesel vehicles have emissions problem
Additionally, the SEC said as early as November 2007, Winterkorn and other Volkswagen executives knew about the emissions problems with the company's diesel vehicles. They were also aware of the defeat devices.
Volkswagen ignored concerns that selling the diesel vehicles with defeat devices will damage its reputation if regulators discover its high emissions. The German automaker increased its global sales by 54 percent in four years from 2009 to 2013. It surpassed Toyota as the world's largest automaker.
Years later, U.S. regulators later found that Volkswagen's diesel vehicles have software that defeats the emission standards for certain air pollutants. In March 2017, the German automaker pleaded guilty to conspiracy to commit fraud, obstruction of justice, and importing goods by false statements.
The SEC argued that the German automaker issued securities at more attractive rates and obtained hundreds of millions of dollars by concealing its emissions scheme.
In a statement, Stephanie Avakian, Co-Director of the Division of Enforcement, said, "Issuers availing themselves of American capital markets must provide investors with accurate and complete information. As we allege, Volkswagen hid its decade-long emissions scheme while it was selling billions of dollars of its bonds to investors at inflated prices."
The SEC is seeking a court order to recover all ill-gotten gains from Volkswagen and impose civil penalties against it. The Commission also seeking a court order to prohibit Winterkorn from serving as an officer or director of a public company.
Volkswagen plans to fight SEC charges
In a statement to CNN Business on Friday, a Volkswagen spokesman called the SEC charges as "legally and factually flawed. The German automaker plans to "contest it vigorously."
In addition, the spokesman said Volkswagen's securities were "sold only to sophisticated investors, who were not harmed and received all payments of interest and principal in full and on time." He went on to say that the SEC complaint "repeats unproven claims" regarding Winterkorn who "played no part in the [securities] sales."