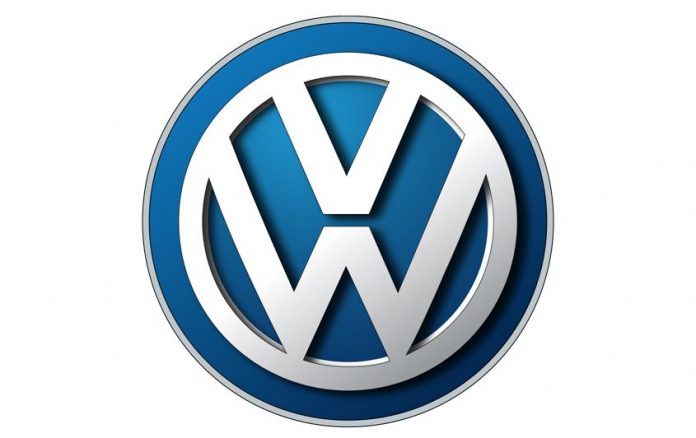 The Securities and Exchange Commission (SEC) filed charges against Volkswagen and its former CEO Martin Winterkorn in connection with the company's diesel vehicles that used defeat devices to cheat on U.S. emissions tests.
In its complaint, the SEC alleged that Volkswagen and Winterkon committed massive fraud by deceiving U.S. investors, underwriters, consumers, and regulators about its supposed clean diesel vehicles.
According to the Commission, Volkswagen falsely claimed that its diesel vehicles have clean engines and complied with emissions laws and regulations. While making false claims, the German automaker sold $13 billion in corporate bonds and other securities to U.S. investors. It also sold over 580,000 diesel vehicles to U.S. consumers.
Volkswagen knew its diesel vehicles have emissions problem
Additionally, the SEC said as early as November 2007, Winterkorn and other Volkswagen executives knew about the emissions problems with the company's diesel vehicles. They were also aware of the defeat devices.