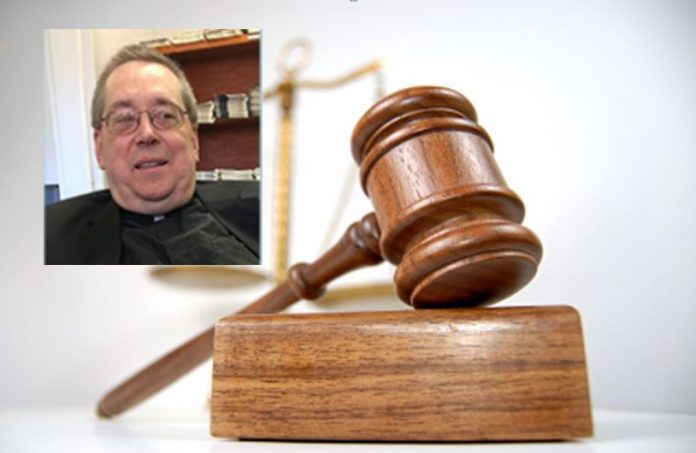 The Vatican finally defrocked a Pennsylvania priest who pleaded guilty and was sentenced to prison for sexually abusing children.
In January, David L. Poulson received a prison sentence of 2 ½ years to 14 years for repeatedly sexually abusing a boy and attempting to sexually assault another boy.  His victims were 8 and 15 years old at the time when he committed the sexual offenses.
In October las year, Poulson pleaded guilty to two felony charges including corruption of minors and endangering the welfare of children. He agreed to seek laicization as part of the plea deal. The Pennsylvania Attorney General's office filed he sexual abuse charges against him based on the recommendation of the statewide investigating grand jury.
Laicization is a process in which the Vatican removes a priest from the priesthood.
Poulson served the Diocese of Erie in Pennsylvania for four decades. The investigating grand jury identified him as one of the 301 predator priests who sexually abused over a thousand children during their ministry.
Forbidden to function as a Catholic priest
Bishop Lawrence Persico of the Diocese of Erie announced Pope Francis' decision to remove Poulson from the priesthood. In February last year, he suspended Poulson from serving the Catholic ministry.