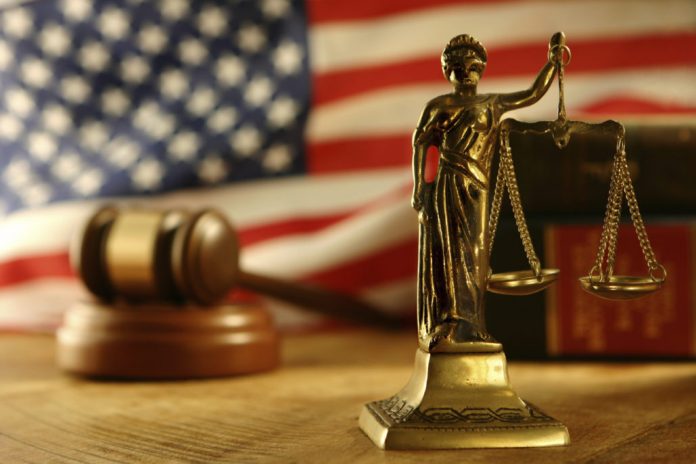 The Securities and Exchange Commission (SEC) filed charges on June 16, 2020, against three Pennsylvania entities and their owners who allegedly engaged in a fraudulent cryptocurrency offering.
The SEC named the defendants as Hvizdzak Capital Management, High Street Capital, High Street Capital Partners, Shane Hvizdzak, and Sean Hvizdzak.
The Commission sought emergency and preliminary relief to stop the defendants from continuing their fraudulent and unlawful practices, which was granted. The court also issued an order requiring an accounting, expedited discovery, and an order prohibiting the destruction of documents.
In the complaint, the Commission alleged that the defendants fraudulently raised and misappropriated millions of dollars from the sales of a limited partnership interest in High Street Capital Fund USA.
In a statement, SEC Asset Management Unit Co-chief Adam Aderton said, "As alleged in our complaint, the Hvizdzaks touted exceptional, but false, performance to potential investors when offering their fund. Investors should be skeptical of claims that seem too good to be true."
According to the SEC, since at least July 2019, the defendants misappropriated funds and misrepresented material information to potential investors regarding the High Street Capital Fund's past performances and assets.
For example, they claimed that the Fund made 100.77% and 92% profit from its investments in the third and fourth quarters of 2019, respectively. In reality, the Fund lost money during those quarters.
Furthermore, the SEC alleged that the defendants transferred millions of dollars in investors' funds to the personal bank accounts of Shane and Sean and digital trading platforms.
Shane and Sean subsequently moved the assets on multiple blockchains to themselves and others. The defendants allegedly made the transfers without the knowledge or consent of investors.
According to the SEC, the defendants engaged in practices that violated Section 17(a) of the Securities Act of 1933, 15 U.S.C. § 77q(a), Section 10(b) of the Securities Exchange Act of 1934, and 15 U.S.C. § 78j(b), and Rule 10b-5 thereunder, 17 C.F.R. § 240.10b-5.