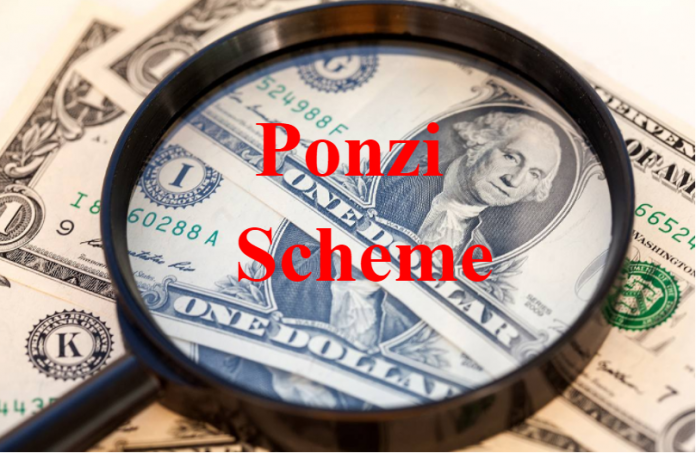 The U.S. Securities and Exchange Commission (SEC) stopped another Ponzi scheme, in which almost $18 million has been swindled from approximately 200 investors.
On Tuesday, the SEC announced that the U.S. District Court for the District of Minnesota granted its request for a temporary restraining order to stop an alleged Ponzi scheme by Bullard Enterprises LLC and its owners, Jason Dodd Bullard and Angela Romero-Bullard.
The federal securities regulator also obtained a court order freezing the assets of the alleged Ponzi scheme operators.
Last week, the SEC filed a complaint against Bullard Enterprises, Bullard, Romeo-Bullard for allegedly defrauding investors. Most of the victims are their friends, family, and many elderly retirees.
The federal securities regulator also named four relief defendants, DLJ Real, Empire Investments, Empire racing Stables, and T1 13 as relief defendants in the lawsuit.
In the lawsuit, the SEC alleged that Bullard and his wife Romeo-Bullard and their firm, Bullard Enterprises raised around $17.6 million from approximately 200 investors from at least 2007 to August 2021.