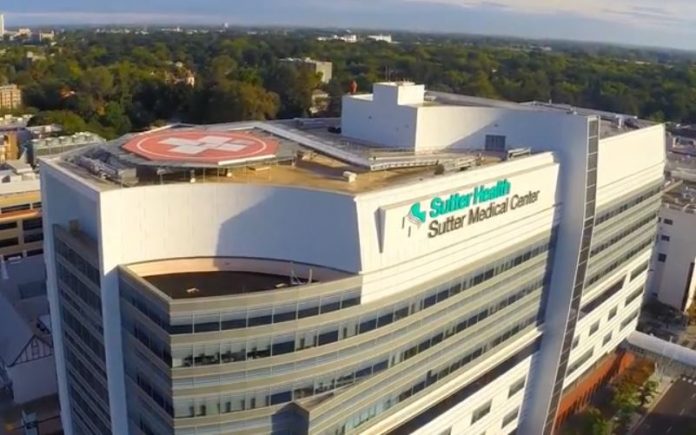 Sutter Health and its affiliates, the largest hospital system in northern California, agreed to pay $90 million to settle a lawsuit alleging that it committed Medicare fraud.
The hospital system's affiliates include Sutter Bay Medical Foundation (doing business as Palo Alto Medical Foundation, Sutter East Bay Medical Foundation, and Sutter Pacific Medical Foundation) and Sutter Valley Medical Foundation (dba Sutter Gould Medical Foundation and Sutter Medical Foundation).
On Monday, the U.S. Department of Justice (DOJ) announced the settlement agreement between Sutter Health and the United States government.
Allegations against Sutter Health
In March 2019, the U.S. government and a qui tam relator, Kathy Ormsby filed a complaint-in-intervention against the hospital for allegedly violating the False Claims Act (FCA). Its alleged violation is in connection with its intentional submission of inaccurate information regarding the health status of thousands of beneficiaries enrolled in Medicare Advantage Plans.