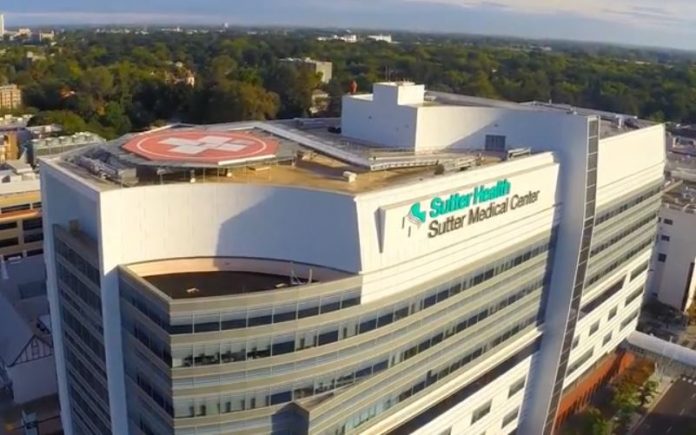 Sutter Health reached a $575 million settlement agreement to resolve a lawsuit filed against it over its alleged anti-competitive business practices.
The settlement resolves allegations by California Attorney General Xavier Becerra, the United Food and Commercial Workers International Union and Employers Benefit Trust, and class action plaintiffs.
AG Becerra and the other plaintiffs claimed that Sutter's anti-competitive business practices led to higher healthcare costs for patients in Northern California and other parts of the state.
Terms of the settlement agreement
Sutter is the largest hospital system in Northern California. The $575 million will be used to compensate employers, unions, and others covered under the class action. It will also cover cost and fees associated with the plaintiff's legal efforts.
Additionally, the settlement requires the hospital system, to make significant changes to its practices and operations to restore competition in Northern California's healthcare market.