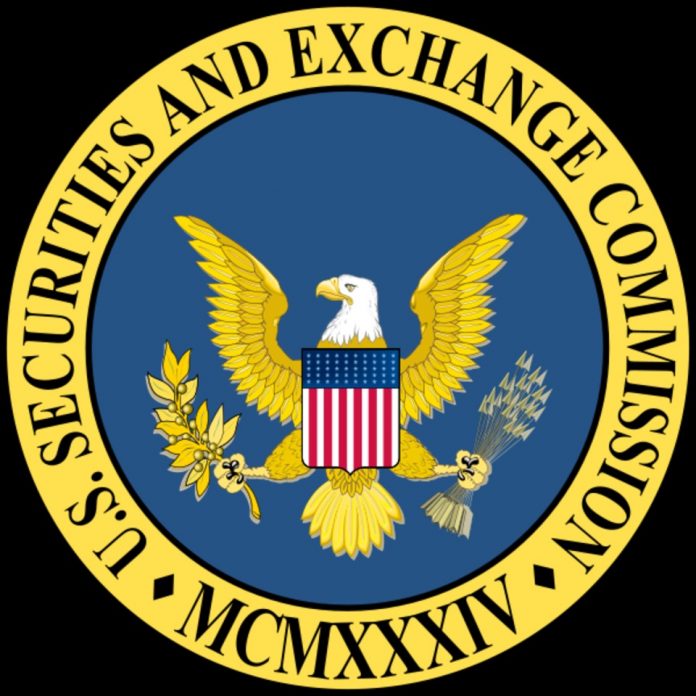 The Securities and Exchange Commission (SEC) filed a lawsuit against Iconix Brand Group and its former top executives for allegedly committing fraud.
In its complaint, the SEC alleged that Iconix intentionally committed accounting and reporting fraud through its former senior executives. They violated the Securities and Exchanges Act of 1934 and the Securites Act of 1933.
Specific allegations against Iconix and its former executives
According to the Commission, the company reported false revenues and manipulated reported earnings through transactions with a joint venture partner.
Iconix's former CEO Neil Cole and former COO Seth Horowitz allegedly created a fraudulent scheme to create false revenue.  They artificially recorded inflated purchased prices related to the company's transactions with its joint venture partner.
As a result of their fraudulent scheme, Iconix was able to beat or meet the consensus estimates of Wall Street analysts particularly in the second and third quarters of 2014.
Additionally, the SEC alleged that Iconix engaged in negligent accounting and reporting fraud by failing to write off receivables due from two licenses as uncollectible. As a result it overstated its net income from two companies by $14 million.
Furthermore, Iconix allegedly unreasonably failed to recognize an impairment loss on intellectual property assets associated with three brands. Instead, the company entered into a number of transactions that propped up the brands. Thus, it concealed to investors the brands' distressed financial conditions significantly overstated the true fair market value of its brands.
These wrongdoings happened between 2013 and the third quarter of 2015.
SEC holds defendants accountable for wrongdoings
The Commission filed separate complaints against Iconix former CEO Cole, former COO Horwitz and former CFO Warren Clamen for allegedly deceiving investors and manipulating the company's revenue and earning metrics as well as hiding its increasing losses.
In a statement, SEC Division of Enforcement Assistant Director Anita Bandy, said, "Today's actions reflect our efforts to hold companies and executives accountable and obtain meaningful relief for investors."
Iconix agreed to injunctive relief and to pay a $5.5 million penalty to settle the Commission's complaint. The company settled the case without admitting or denying the allegations.
Horowitz is cooperating with the SEC and agreed to injunctive relief and a permanent officer and director bar. He also agreed to disgorgement, prejudgment interest of over $147,000, and a penalty in an amount to be determined at a later date.
Clamen agreed to cease and desist from future violations of the securities laws and pay disgorgement and prejudgment interest of nearly $50,000 and a $150,000 penalty. He is suspended from appearing and practicing before the Commission as an accountant. He has the right to apply for reinstatement after three years.
The U.S. Attorney's Office for the Southern District of New York filed parallel legal actions against Iconix and its three top former executives.