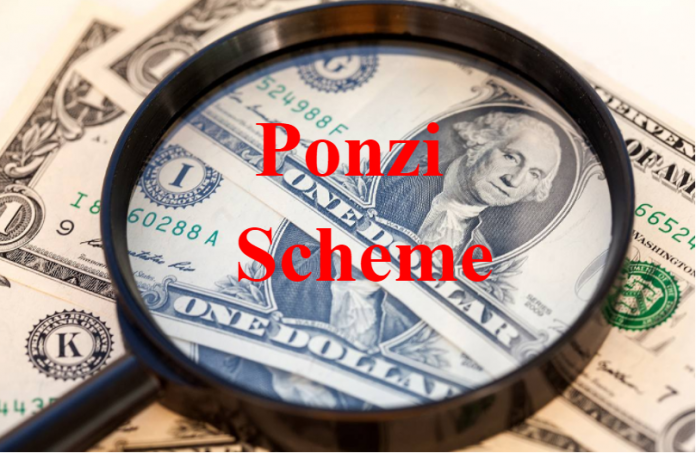 The Securities and Exchange Commission (SEC) sued two entities and their owner for operating a multimillion-dollar Ponzi scheme.
On August 20, the SEC filed a civil complaint against Livingston Group Asset Management Company d/b/a as Southport Capital and Horizon Private Equity, III LLC. The Commission included the entities' owner, John Woods in the lawsuit.
The Commission requested the United States District Court for the Northern District of Georgia to issue a temporary restraining order against the defendants and to freeze their assets to protect investors.
Details of the SEC lawsuit against the alleged Ponzi scheme operators
In the complaint, the SEC alleged that Woods, Southport Capital, and Horizon operated a huge Ponzi scheme for more than a decade.
The defendants allegedly defrauded a total of over $110 million from more than 400 investors in 20 states. Most of the victims are elderly retirees, who currently own investments in Horizon.
Woods and other representatives from Southport Capital allegedly told investors that their investments in Horizon were safe. They allegedly promised investors that they would receive returns of 6 to 7% interest, guaranteed for two to three years.