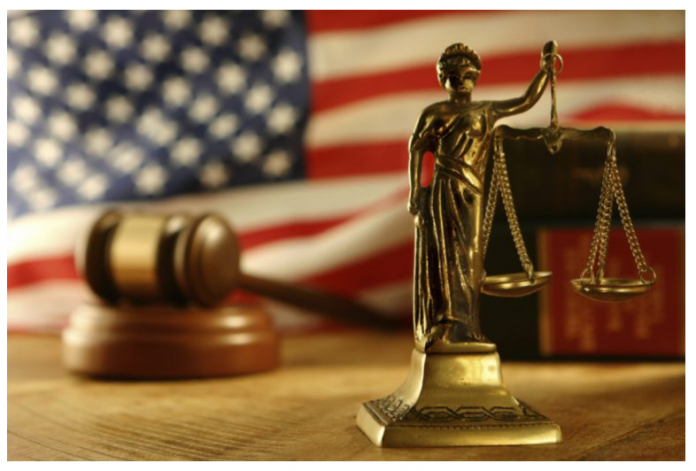 The Securities and Exchange Commission (SEC) filed a lawsuit against Synergy Settlement Services, Inc. for allegedly defrauding individuals with disabilities.
The SEC also sued Synergy's CEO and largest shareholder Jason Lazarus, Esq., and its president and minority owner Anthony Prieto, Jr. The federal securities regulator also named Special Needs Law Firm PLLC and the Foundation for Those with Special Needs Inc., as defendants.
In the complaint, the Commission alleged that Synergy, Lazarus, and Prieto fraudulently operated two purportedly charitable pooled investment trusts with $46 million in assets from May 2015 to the present.
Lazarus and Prieto installed the Foundation for Those with Special Needs as the trustee of the pooled investment trusts. Their intention was to hide the fact that Synergy is a for-profit corporation; they are performing all the trustee functions, and profiting from the trusts' operations.
According to the SEC, all of the defendants violated the antifraud and registration provisions of the federal securities laws. They allegedly deceived more than 380 trust members (most have disabilities) by telling them that a non-profit organization is managing the pooled investment trusts so that they will remain eligible for Medicaid and SSI benefits.