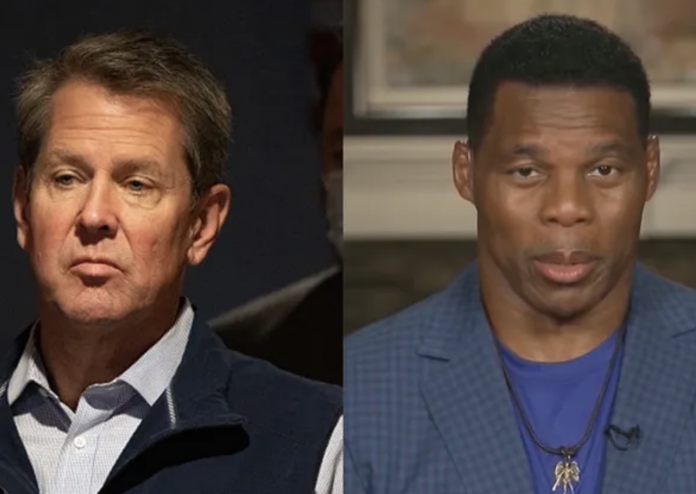 2022 is the year of not just congressional midterm races, but also gubernatorial elections.
Races at state-level governorships will have prominent impacts on leadership and policies in each state. One of several states with a gubernatorial race underway is none other than Georgia.
Currently, GOP Governor Brian Kemp is leading Trump-endorsed former Sen. David Perdue.
In Georgia's Senate race, momentum also appears to be with Republicans as well. Thus far, Trump-endorsed Herschel Walker appears on his way to winning the GOP primary, thus setting him up for a race against Democratic Sen. Raphael Warnock.
The latest on the Georgia governor's election
On the Democratic side, Stacey Abrams is running without any in-party opposition. This sets her up to secure the nomination of the Georgia Democrat Party on Tuesday, May 24.
On the Republican side, Kemp holds a 26-point lead over Perdue. However, an ARW Strategies poll shows if the Georgia GOP primary occurred in present day, the incumbent governor would receive 59.4% support.