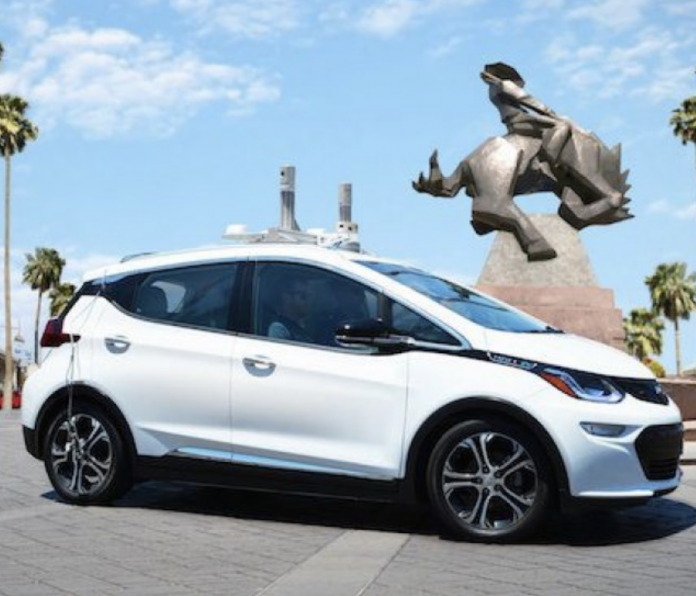 According to new reports, Arizonians are not happy with the development of self-driving cars in their state. As a matter of fact, their displeasure has mounted to extremely high levels, thus prompting them to slash the tires on the aforementioned vehicles.
A Closer Look at Self-Driving Cars in Arizona
In essence, consumers in Arizona are not eager for more self-driving cars to emerge in their state. Waymo, owned by the parent company of Google, is the company facing intentional vandalism of their merchandise. Arizonians have stated their concerns about the safety of self-driving cars; put simply, few people in Arizona are eager to become casualties if the testing of these vehicles goes awry.
In addition to slashing the tires of Waymo self-driving vehicles, Americans who reside within Arizona have also hurled rocks at the cars. The ongoing damages have prompted a series of new police reports.
Arizonian man Erik O'Polka moreover explained the reason behind the overwhelmingly negative reaction which Waymo is undergoing:
"There are other places they can test. They said they need real-world examples, but I don't want to be their real-world mistake."
O'Polka's concern of becoming a "real-world mistake" comes after an Arizona resident died in 2018 due to a self-driving Uber vehicle gone wrong.
Response from the Waymo Company
As expected, Waymo has strongly worked to assure Arizonians of the safety of their self-driving cars. Following multiple instances of vandalism and damages, a spokesperson for the company issued the following public statement:
"Safety is the core of everything we do; which means that keeping our drivers, our riders, and the public safe is our top priority. Over the past two years, we've found Arizonans to be welcoming and excited by the potential of this technology to make our roads safer."
Thus far, the people of Arizona are not convinced.
Automation and Safety
As automation begins to integrate its way into society, many people are excited of the prospective upsides. However, it's important for developers to also ensure that their projects are safe and will not cause harm. If various individuals habitually lose their lives to automation, the backlash seen from Arizonians may become more common.