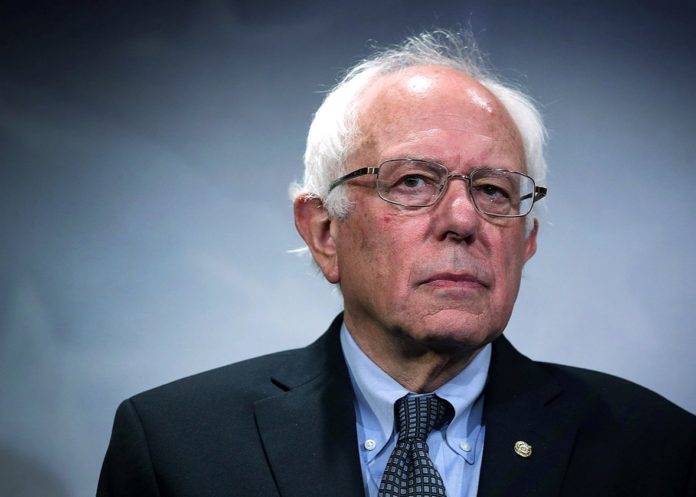 Senator Bernie Sanders (I-VT), a 2020 presidential candidate, brought his fight to end income inequality to the shareholders meeting of Walmart in Arkansas on Wednesday.
During his brief remarks, Sanders criticized Walmart for paying many of its workers "starvation wages."
"Despite the incredible wealth of its owner, Walmart pays many of its employees starvation wages – wages that are so low that many of these employees are forced to rely on government programs like food stamps, Medicaid, and public housing in order to survive. Frankly, the American people are sick and tired of subsidizing the greed of some of the largest and most profitable corporations in this country," said Sanders.
Additionally, the presidential candidate noted that Walmart made almost $10 billion in profit and paid its CEO Doug McMillon more than $20 million in compensation. The company also authorized stock buybacks worth $20 billion, which "will benefit is wealthiest shareholders."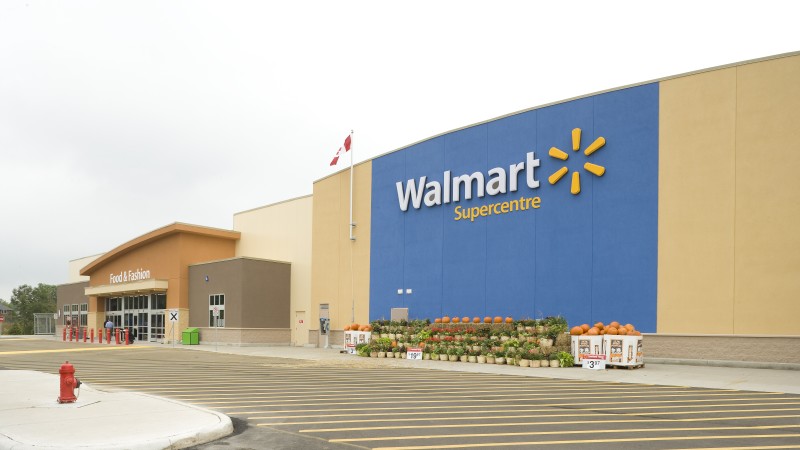 Sanders says Walmart is capable of paying workers a living wage
Sander pointed out, "Surely, with all that, Walmart can afford to pay its employees a living wage of at least $15 an hour." He added that such idea is not radical because many of its competitors including Amazon, Costco and Target already embraced it.
Amazon and Costco already raised their minimum wage to $15 per hour. Target's current minimum wage is $13 per hour and plans to raise it to $15 per hour by the end of 2020. Walmart's minimum wage is $11 per hour.
Sanders spoke at the retail giants' shareholders meeting on behalf of Carolyn Davis, an employee of the company and a member of United for Respect, a worker's rights organization.
The presidential candidate also lobbied for a resolution that would give hourly employees a seat on Walmart's Board of Directors.
Sanders said, "The concerns of workers, not just stockholders, should be a part of board of directors. Today, with the passage of this resolution, Walmart can strike a blow against corporate greed and a grotesque level of income and wealth inequality that exists in our country."
The shareholders of the retail giant rejected the proposal.