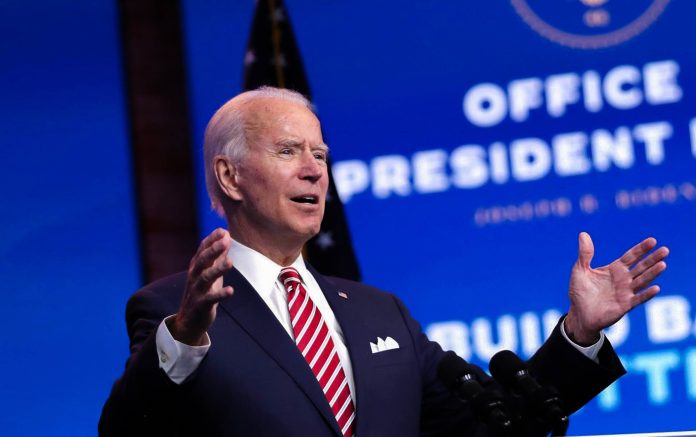 The 2022 midterms are coming up very soon. Right now, it's not looking good for the Democrat Party. President Biden, the president Democrats rallied behind in 2020, is burning bridges left and right.
For starters, the polls have Biden down with Independent voters big time. Meanwhile, the 46th president's disapproval ratings keep soaring, while his approval ratings are getting lower with each new survey.
Democrats narrowly control the Senate (even with a 50/50 split) since Vice President Kamala Harris is a Democrat. However, Republicans only need to win one more seat than they current have to flip the Senate red.
At the rate things are going, Senate Democrats will find themselves back in the minority within a little over one year.
Tough breaks ahead for Senate Democrats
In order for Senate Democrats to even have a hope of defending the slimmest majority in history, they're going to need to win in key battleground states. The bad news for Democrats is Biden's polling terribly in battleground states.
Collectively, in Pennsylvania, Wisconsin, Florida, Nevada, Georgia, New Hampshire, and North Carolina, Biden's disapproval rating shakes out to 52%. This news comes according to Senate Majority PAC, a committee with ties to leading Senate Democrat Chuck Schumer.
With an unpopular president of their party in office, the 2022 midterms are shaping up to be a bloodbath for the Democrat Party.
Good news for America
Republicans appear well-positioned to win the aforementioned battleground states and take back the Senate; meanwhile, polls for months on end have consistently shown Republicans are on track to taking back the House of Representatives as well. It also so happens that many House Democrats are seeking positions in government elsewhere or retiring.
Getting Congress back under Republican control will be good news for America. It will stop Biden from getting the House and Senate to pass disastrous spending bills that wreak havoc on the nation and the economy.
A GOP-controlled Congress will furthermore prevent Biden from giving the IRS power to spy on Americans' bank accounts. The president's agenda is a dangerous one; until 2024, the best way to fight back against Biden at the federal level is in Congress.
Republicans can only do this by regaining control of the House and the Senate.