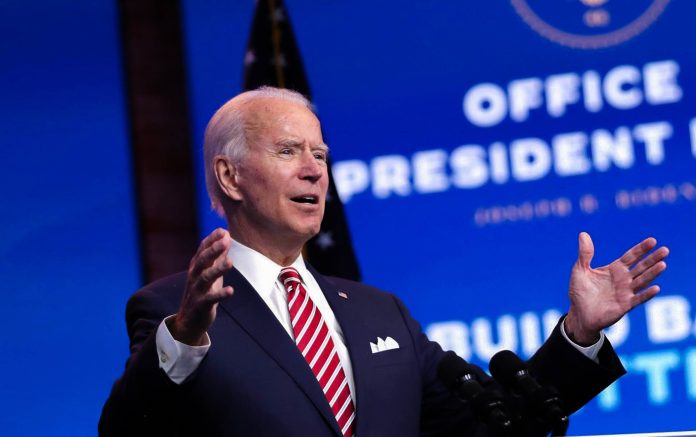 The 2022 midterms are coming up very soon. Right now, it's not looking good for the Democrat Party. President Biden, the president Democrats rallied behind in 2020, is burning bridges left and right.
For starters, the polls have Biden down with Independent voters big time. Meanwhile, the 46th president's disapproval ratings keep soaring, while his approval ratings are getting lower with each new survey.
Democrats narrowly control the Senate (even with a 50/50 split) since Vice President Kamala Harris is a Democrat. However, Republicans only need to win one more seat than they current have to flip the Senate red.
At the rate things are going, Senate Democrats will find themselves back in the minority within a little over one year.
Tough breaks ahead for Senate Democrats
In order for Senate Democrats to even have a hope of defending the slimmest majority in history, they're going to need to win in key battleground states. The bad news for Democrats is Biden's polling terribly in battleground states.