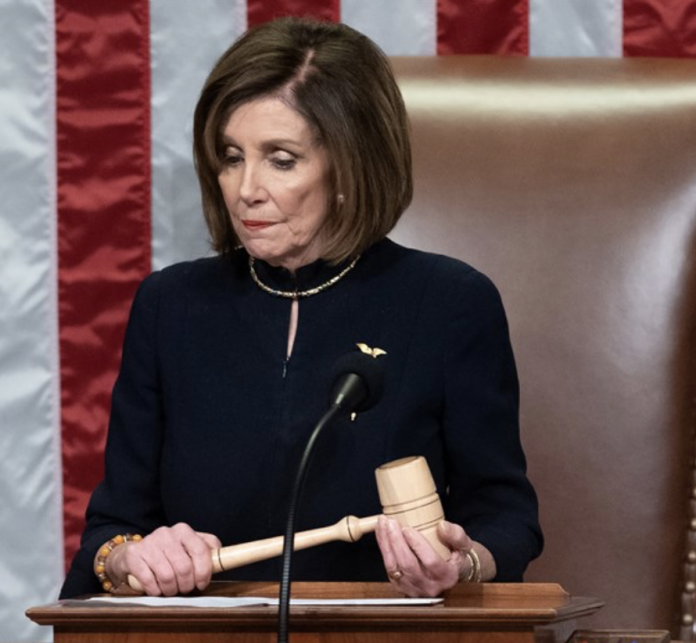 Weeks have passed since the House of Representatives rammed through their hyper-partisan impeachment articles against President Trump.
House Speaker Nancy Pelosi once professed that impeachment against any president should maintain overwhelming, compelling, and bipartisan support; however, the current impeachment is anything but.
As a matter of fact, House Minority Leader Kevin McCarthy branded the articles as the "weakest, thinnest, and fastest" impeachment in U.S. history. Still, after weeks of talking about the importance of impeachment, Pelosi continues to block the Senate from holding a trial.
While her critics are mainly within the right-wing, certain Senate Democrats — and one Independent senator — are tired of the delays also. Earlier this week, Sens. Joe Manchin, Doug Jones, Christopher Murphy and Angus King urged Pelosi to hand over the impeachment papers to the Senate.
A Closer Look at Senate Democrats' Message to Pelosi
The aforementioned senators expressed their interest in holding a trial during a sit-down with the Washington Post. On Tuesday, Sen. Murphy declared that the "the time has passed" and implored Pelosi to hand over the impeachment articles. Likewise, Sen. Manchin shared a similar outlook, moreover noting that the House Speaker should allow senators to do their jobs.