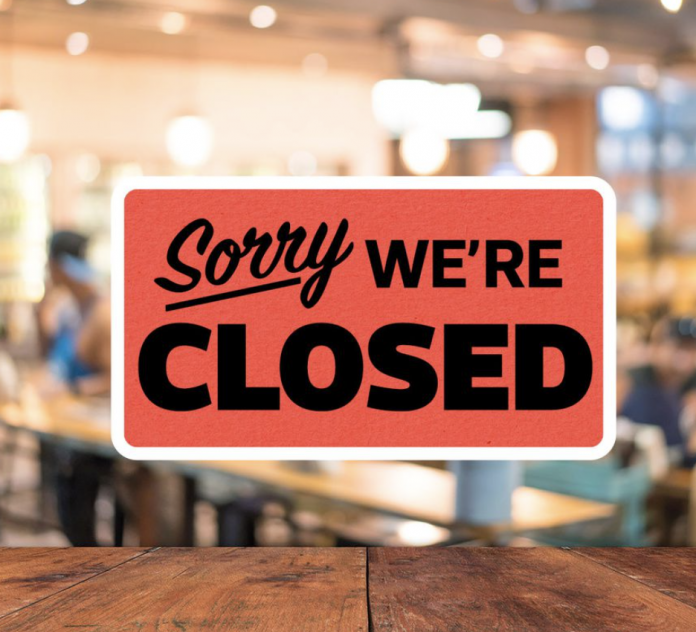 While lockdowns are largely in the past, the U.S. economy is still working to make a full comeback. Last month's jobs report was disappointing, showing that the Biden administration and leftist policies are woefully failing the nation.
Democrats and Republicans also continue to clash on unemployment benefits. Progressives believe that lags in people returning to work have no relation to jobless assistance, but instead, pertain to virus fears and other matters.
Republicans, on the other hand, attribute the present labor shortage to the government paying people to stay home and not work. Not only have Democrats opposed ending unemployment benefits, but the left is also largely against a system that requires folks receiving unemployment assistance to show proof of a job search.
Some industries are taking undoubtedly harder hits than others. New reports this week confirm that a record number of workers in the service industry are quitting their jobs.
Trouble retaining workers in the service industry
According to today's Job Openings and Labor Turnover Survey, 5.6% of staffers in the food industry and accommodations industry quit their jobs in April 2021.
This marks a slight increase from the 5.4% of staffers in the industry who quit back in May 2021. On paper, 5.6% and 5.4% doesn't sound like much; however, when taking employment statistics into account, these percentages are record-setting. 
The staffers quitting their jobs in the service industry doesn't bode well. Businesses in this field suffered some of the worst hits when shutdowns happened; even after shutdowns, these businesses are largely struggling to attract new workers. Many establishments are therefore offering higher rates to attract employees, yet still combating labor shortages.
No word from the Biden administration
The Biden administration continues to maintain that their $1.3 trillion spending bill is working; they claim that the various benefits and handouts are stimulating the economy.
However, the White House remains consistently unable to answer for labor shortages, businesses' struggles with hiring staff, etc. In pending proposals, though, the White House is consistently supportive of more handouts and benefits, courtesy of the federal government.
Republicans are warning that if the Biden administration continues down the course of big spending and higher taxes, the economy will only become more precarious.