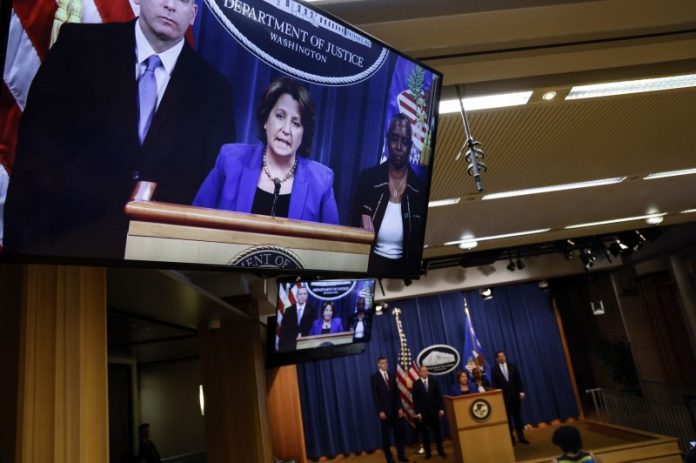 Department of Justice (DOJ) claims it has recovered $2.3 million in bitcoin of the $4.4 million ransom Colonial Pipeline paid in last month's ransomware attack. 
Monday's announcement came from Deputy Attorney General Lisa Monaco. Ransom funds were seized by the U.S.Ransomware Task Force that was formed by the DOJ.
Paul Abbate, FBI Deputy Director says that the FBI has recovered a bitcoin wallet that holds some funds from the Colonial Pipeline ransomware attack. And it appears that the hacker gang still has possession of about $2 million in crypto.
On Tuesday Colonial Pipeline CEO Joseph Blount testified before the Homeland Security Committee about the ransomware attack.
Blount testified to the Senate that DarkSide hackers breached Colonial's system using a single 'compromised' password. But he also had to defend his decision to pay over $4 million in ransom.
Ransomware attack on U.S. critical infrastructure
In her press briefing, Monaco says that Colonial contacted law enforcement early on in the attack. And this was key for federal agents to track and seize the hacked bitcoin.