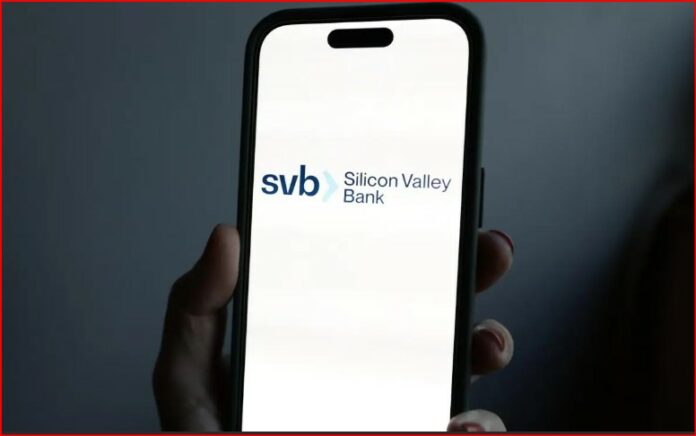 Billionaire Mark Cuban wants the Fed to buy Silicon Valley Bank's debt, immediately. If the Fed doesn't respond quickly, he believes the financial sector will be shaken by the SVB shutdown. And smaller tech startups and their employees will be hurt the most.
On Friday night, Elon Musk, indicated he was "open to the idea" of buying Silicon Valley Bank. In the meantime, he is laying the groundwork to creating some universal Twitter payments on the platform.
SVB shutdown will impact small tech companies.
SVB was intentionally the tech industry bank. They wanted to be vested in the future. And tech was booming until just a few months ago.
On Friday, SVB failed following a run on the bank. On Thursday, investors and depositors tried to withdraw $42 billion in a 24-hour period.
When the regulators shut it down it gained the dubious distinction of being second-biggest bank failure in US history. And Washington Mutual in 2008 was the biggest.
 There is a wide variety of opinions on how to avoid a full-scale banking crisis. Tech companies, entrepreneurs, and investors are all worried. And wondering how next week will play out.