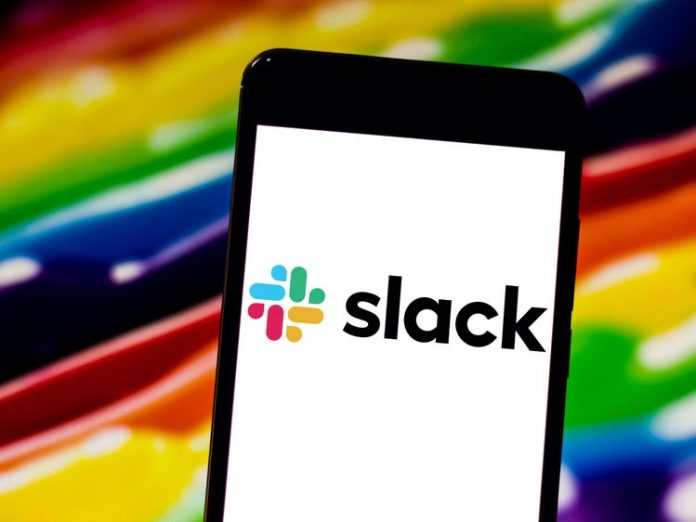 When workers were trying to get back to work after the holidays, many were stymied on Monday. The Slack platform crash caused service interruptions and outages.
Slack Technologies, Inc. (NYSE: WORK)  is a team collaboration platform that uses both videos and chats to connect projects and teams in many Fortune 500 companies. It has become even more popular in 2020 techno-pandemic. The Slack platform is viewed by many remote workers as an essential tool.
Slack and other services used by remote workers to stay connected to on-going work projects and their colleagues grew users quickly after the techno-pandemic forced businesses to shift to remote work almost.
Slack service interruptions
At 9:30 a.m. CST Monday, Slack's status page showed that its messaging and connections functionality was being affected by a technical issue.
"Customers may experience issues connecting to Slack to loading channels at this time," the company said. "Our team is on the case and we will keep you posted."
Slack's status dashboard said there are issues with Messaging and Connections but did not say what caused the issues or when the chat should return to normal. The outage apparently started around 9 a.m. CST.