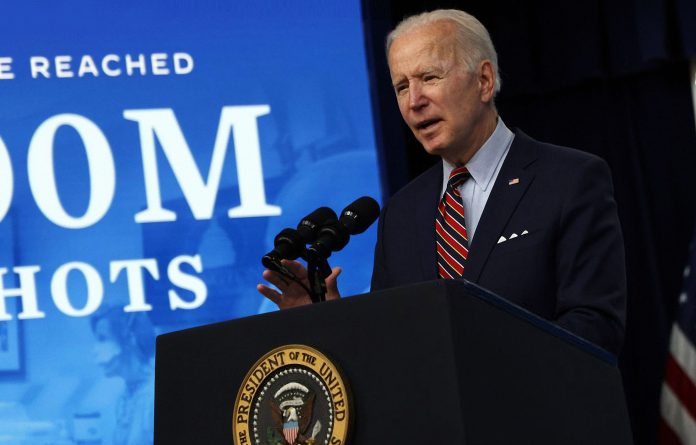 Nearly two weeks ago, President Biden announced that U.S. businesses with 100 or more workers must mandate COVID vaccination or COVID testing on a weekly basis. Biden made this declaration while raging towards Americans who lack inoculation against COVID and Republican governors.
The president's strategy is quite apparent here; the goal is to force Americans into getting vaccinated by threatening their livelihoods. However, this isn't working out too well for the president or the businesses choosing to implement these mandates.
First of all, first responders and countless workers are either quitting their jobs altogether or suing employers that implement COVID vaccine mandates as employment conditions. Likewise, Republican governors and the GOP National Committee have vowed to sue the president the moment this mandate goes into action.
In a new turn of events, the small business community isn't pleased with Biden's vaccine mandate either.
The Job Creators Network's message to the current president
In a public statement, the small business community articulated in no uncertain terms that they stand against Biden's COVID vaccine mandate. The Job Creators Network (JCN) described this as "onerous" and "unconstitutional."