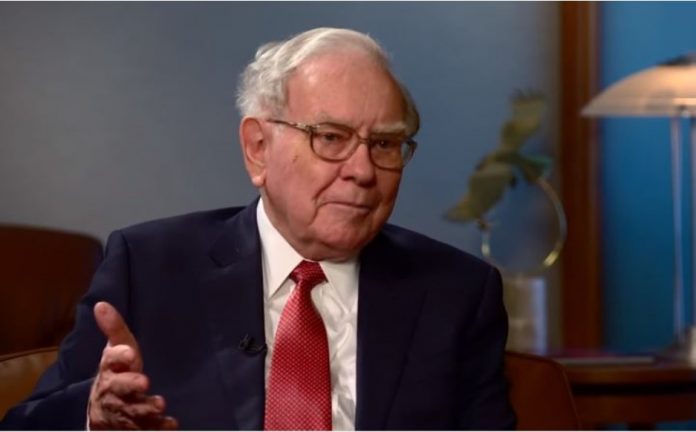 Billionaire investor Warren Buffett is well known for acquiring stakes in companies that can deliver long-term value. He has been vocal about avoiding investing in initial public offerings (IPO), which are normally driven by excitement and hype.
In fact, his conglomerate, Berkshire Hathaway (NYSE: BRK.A) (NYSE: BRK.B) never bought any new stock offering over the past 55 years.
In an unusual move, Buffett's Berkshire Hathaway is acquiring a stake in Snowflake, a cloud computing company, which is scheduled to go public next week on the New York Stock Exchange (NYSE) under the ticker SNOW.
Snowflake disclosed in its regulatory filing that Berkshire Hathaway will acquire $250 million worth of its stock in a private placement, immediately after its IPO.
Warren Buffett is investing $570 million in Snowflake
Additionally, Berkshire Hathaway will purchase $320 million worth of Snowflake shares from a stakeholder in a secondary transaction, bringing its total investment to $570 million.
Its investment is huge. Obviously, Buffett believes Snowflake is a winner—it is capable of generating long-term value to shareholders. Take note that the Oracle of Omaha said you need to have a good reason to buy into new stock offerings.