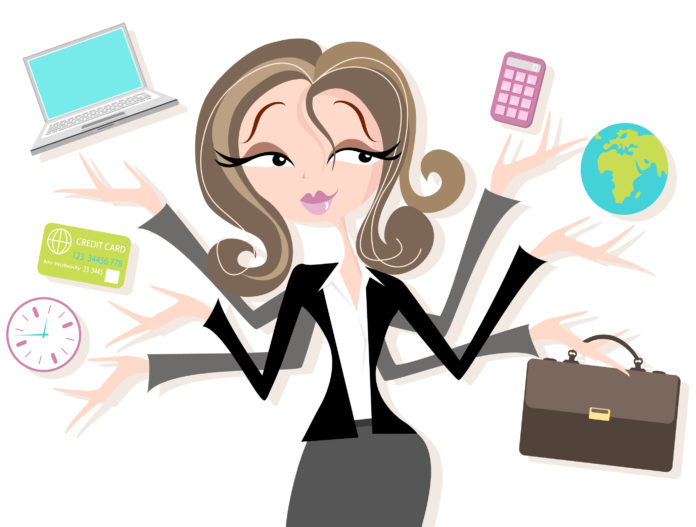 As research tells us more about the brain and the differences in the female and male brains, the way that products are marketed to the genders has changed. After earning a PhD in Social Psychology to enhance my marketing degree and experience, I have recognized that there are clear differences between the sexes and we have identified the best ways to market to women.
Male vs Female Brains
Women and men see the world differently, because their brains are wired differently. For example, women have a larger limbic system in their brains. This system is responsible for emotions and bonding. The larger size of this area of the brain clearly explains why building relationships is a higher priority for women overall. The same goes for the hippocampus in women. This system is the hub for forming memories and experiencing emotions. This area of the brain is also larger for women, which explains why women more openly express their emotions and remember emotional events better than men can.