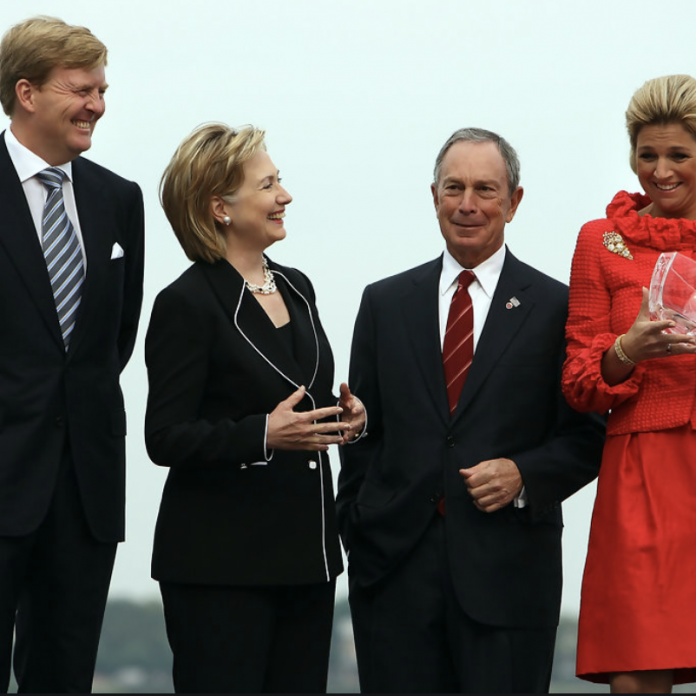 Billionaire businessman Mike Bloomberg is having quite a run in his candidacy for president of the United States. Thus far, he's spent hundreds of millions of dollars on campaign ads airing on YouTube, radio, and television; furthermore, Bloomberg has yet to make it on a single debate stage or sit-down for an interview regarding his candidacy.
Last week, Matt Drudge reported that Bloomberg is considering selecting Hillary Clinton as his running mate. Since the release of these reports, the Bloomberg campaign has attempted to shut them down; however, these developments continue to trend across political headlines, along with the probable motivations behind a prospective Bloomberg/Clinton 2020 ticket.
Will Bloomberg Really Choose Clinton as His Running Mate?
Drudge's account of Bloomberg's alleged consideration of Clinton came from sources close to the billionaire businessman. Apparently, Bloomberg supposedly arrived at this decision after observing certain polling data. The data in question maintains that a Bloomberg/Clinton ticket would seriously threaten the second term of Trump/Pence.