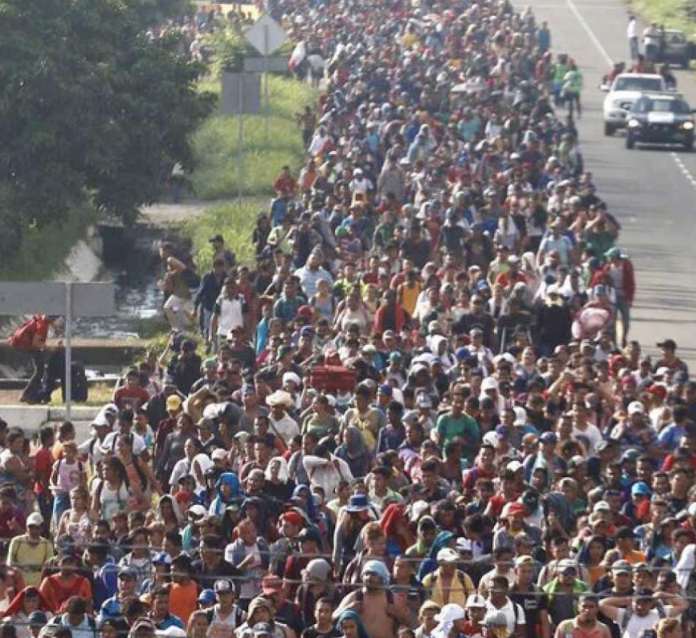 Earlier today, Customs and Border Patrol (CBP) Commissioner Kevin McAleenan affirmed that the Southern border has officially reached its "breaking point."
The Crisis at the Southern Border
McAleenan spoke to the press on Wednesday during his time in Texas. He discussed the struggles which CBP faces at the Southern border and stated that the "breaking point" is officially here.
In McAleenan's own words:
"Two weeks ago, I briefed the media and testified in Congress that our immigration system was at the breaking point. That breaking point has arrived this week at our border."
The CBP commissioner furthermore noted that the crisis is extensively prevalent in El Paso, Texas.
"CBP is facing an unprecedented humanitarian and border security crisis all along our Southwest Border and nowhere has that crisis manifested more acutely than here in El Paso. For the first time in over a decade, CBP is performing direct releases of migrants when ICE is unable to provide bed space to relieve overcrowding."