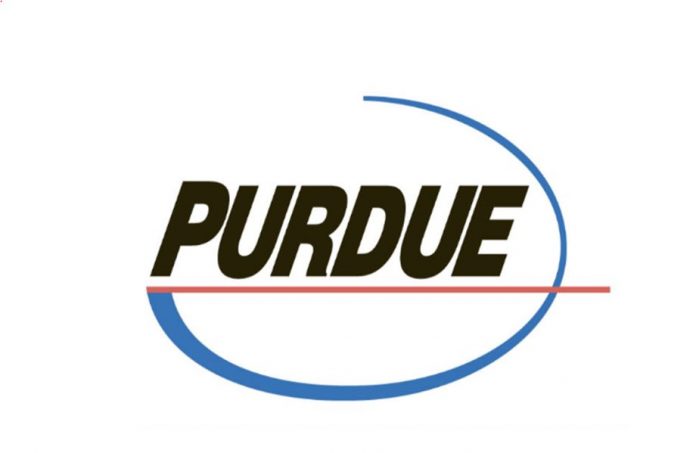 Purdue Pharma and its owners, the Sackler family, agreed to pay $270 million to settle a lawsuit filed by the State of Oklahoma alleging that the pharmaceutical company contributed to the nationwide opioid crisis.
Oklahoma alleged that Purdue Pharma and other defendants in the case including Johnson & Johnson, Teva Pharmaceutical engaged in deceptive marketing that downplayed the risks and overemphasized the benefits of opiods. As a result, many suffered from opioid addiction and in many cased led to overdose deaths.
Currently, Purdue Pharma and other pharmaceutical companies selling opioid products are facing nearly 2,000 lawsuits. The other defendants in the Oklahoma lawsuit will face trial set for May 28.
Details of the settlement agreement
On Wednesday, Oklahoma State Attorney General announced the settlement agreement with Purdue Pharma.
Under the agreement, the pharmaceutical company will provide $102.5 million in funding to establish the National Center for Addiction Studies at the Oklahoma State University. It will also donate $20 million worth of medicines to support its treatment mission.
Additionally, Purdue Pharma will pay the state additional $72.5 million, of which $12.5 million will be available to cities and counties to stop the effects of opioid epidemic.
Furthermore, the pharmaceutical company agreed not to promote opioids in Oklahoma. The settlement resolves all the state's allegations against Purdue Pharma.
Moreover, the Sackler Family, which is not a defendant in the case, pledged to donate $75 million over five years to the National Center for Addiction Studies and Treatment.
Purdue Pharma is committed to helping those suffering from opioid addiction
In a statement, Purdue Pharma President and CEO Craig Landau, MD., said, Purdue is very pleased to have reached an agreement with Oklahoma that will help those who are battling addiction now and in the future…"
"We see this agreement with Oklahoma as an extension of our commitment to help drive solutions to the opioid addiction crisis, and we pledge Purdue's ongoing support to the National Center and the life-saving work it will do for generations to come," he added.
On the other hand, Attorney General Hunter, commented, "The addiction crisis facing our state and nation is a clear and present danger." He noted that over 3,000 oklahomans were hospitalized for non-fatal overdose last year alone and 80 percent involved a prescription opioid medication. Last year, nearly 50 percent of Oklahomans who died of drug overdose were attributed to a pharmaceutical drug.
"Deploying the money from this settlement immediately allows us to decisively treat addiction illness and save lives," said Hunter.