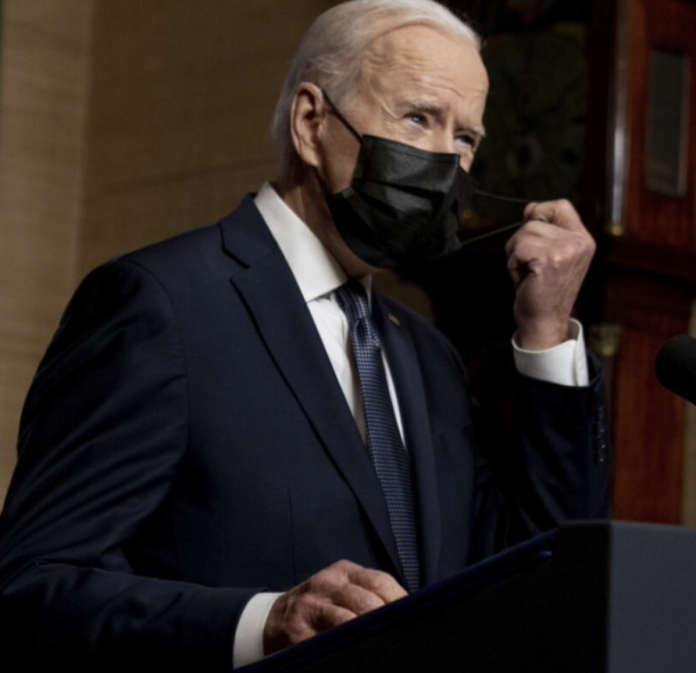 For week after week, Republicans have spoken out about the border crisis. President Biden has a responsibility to fix the mess he created; however, since this isn't happening, states are picking up the slack and having to do the work to stop gangs, drugs cartel, etc.
Several governors have also informed that they won't allow President Biden to relocate illegal immigrants into their communities; multiple reports have already stated that individuals on the terrorist watchlist are now appearing at the Southern border.
Despite the inaction from the Biden administration, conservatives are continuing to speak up and let Americans know what is going on. According to House Minority Leader Kevin McCarthy, Biden's border crisis is now leading to the worsening of the U.S. drug death epidemic.
How Biden's border crisis fuels the drug trade
On Thursday, Leader McCarthy spoke at length about drugs at the Southern border during a press conference.
The Republican House Minority leader explained that law enforcement has seized 233% more fentanyl at the Southern border than they did during March-April 2020. McCarthy also informed that during his own visit to the border, officials told him that they've never witnessed as much fentanyl as they've seen within the past month.
There's more, though. According to the GOP leader, fewer border agents are present; this is because they must look after the massive numbers of migrant children and families coming. Therefore, the Southern border is infinitely less safe than it should be.
Finally, before McCarthy concluded, he stated that the "change in administration" is the undeniable culprit of what's happening at America's Southern border.
Silence from the Biden White House
At this time, the silence from President Biden's administration is deafening. The White House has previously declared that this president is committed to transparency; however, time and time again, Biden proves otherwise.
Vice President Kamala Harris is supposedly tasked with overseeing and fixing the border crisis; yet, Americans haven't heard from her. In fact, Harris has not visited the border; she also continues refusing to hold a press conference.
The lack of leadership and lack of action ultimately keeps worsening the border crisis; now, the drug cartels sadly have free reign. Only the Biden administration can change this.