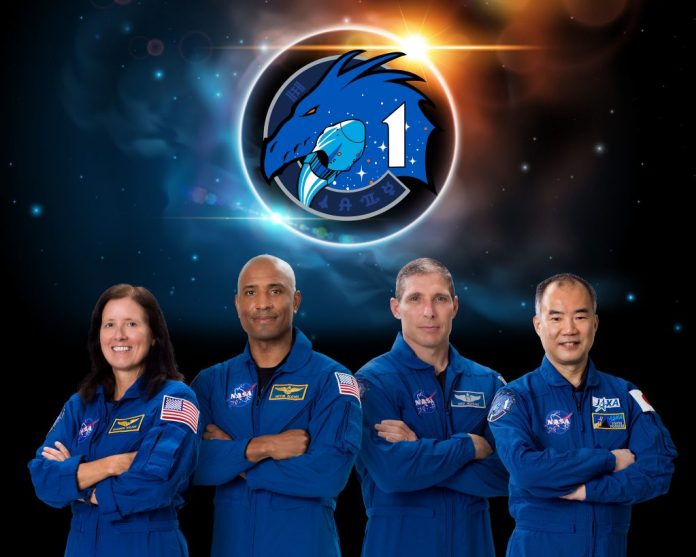 The National Aeronautics and Space Administration (NASA) is counting on SpaceX to complete a vital mission on November 14 for the capsule of the Crew-Dragon launch. But the mission has been bogged down by unusual delays regarding a nail polish substance.
"Truth is stranger than fiction," SpaceX CEO Elon Musk tweeted out. 
Launch stopped 2 seconds to lift-off 
During a NASA briefing on October 28, SpaceX vice president Hans Koenigsmann explained that it was an unusual "nail polish substance" discovered during a previous launch that threatened to derail SpaceX's scheduled plans.
The issue caused NASA to delay the Crew-1 flight on October 2. The problem was revealed during the GPS-III SV04 launch. Koenigsmann said that SpaceX stopped the countdown with just two seconds left till lift-off.
The launch was stopped by software in the engine controller which automatically aborts the mission if all 9 engines are not running at the right pressure. The override of the launch was the result of 2 engines that were attempting to start early.
A tiny amount of a nail polish substance 
At the McGregor test facility, the engineers looked inside the gas generator which is "basically like a little rocket engine." Where testing discovered a masking lacquer, similar to nail polish, had blocked a vent hole.