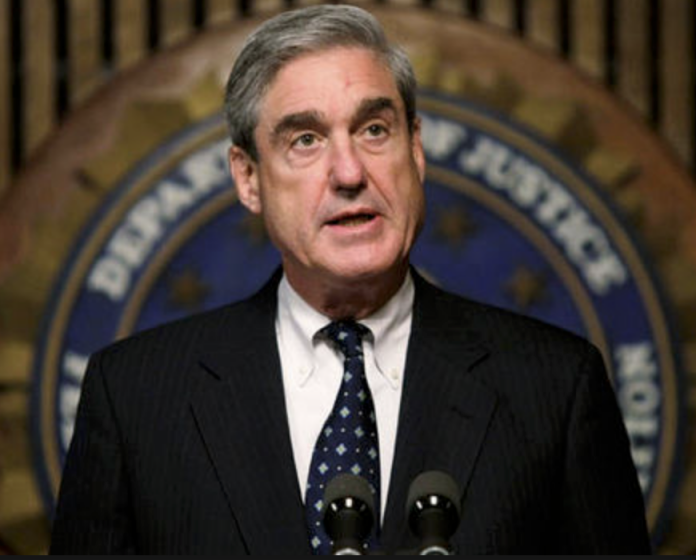 Special Counsel Robert Mueller III agreed to testify publicly before the House Judiciary and Intelligence Committees on July 17.
Judiciary Committee Chairman Jerrold Nadler (D-New York) and Intelligence Committee Chairman Adam Schiff (D-California) announced Mueller's decision on Tuesday. The Special Counsel decided to testify after both Committees issued a subpoena.
In a statement, Nadler and Schiff said, "Americans have demanded to hear directly from the Special Counsel so they can understand what he and his team examined, uncovered, and determined about Russia's attack on our democracy, the Trump campaign's acceptance and use of that help, and President Trump and his associates' obstruction of the investigation into that attack. We look forward to hearing his testimony, as do all Americans."
Nadler, Schiff promise to preserve the integrity of Mueller's investigation
Separately, in a letter to Mueller, Nadler and Schiff said they understood his concerns regarding several criminal investigations that were referred to other offices at the Justice Department. They also understood his position that he preferred for the Special Counsel's Office's written work to speak for itself.
However, the chairmen of both House Committees told Mueller that it is necessary for him to directly explain his investigation and conclusions. They promised," We will work with you to address legitimate concerns about preserving the integrity of your work…"
Mueller completed his investigation into the alleged Russian interference in the 2016 U.S. presidential election and possible collusion with the Trump campaign as well as possible obstruction of justice by President Donald Trump.
In his 448-page report, Mueller said his team found that "the Russian government interfered in the 2016 presidential election in sweeping and systematic fashion. They did not establish criminal conspiracy between Trump campaign and Russia on election interference.
Nadler says Mueller needs tell Americans his conclusion if Trump did or did not commit obstruct justice
However, the Special Counsel's office did not clear Trump of obstruction of justice. The report provided details of multiple episodes in which the President possibly obstructed justice. Mueller explained he did not make a "traditional prosecutorial judgment" citing the reason that there were "difficult [legal] issues that would need to be resolved." He said,
Mueller explained that he decided not to make a determination on prosecution because of a policy issued by the Office of the Legal Counsel that "the indictment or criminal prosecution of a sitting President would impermissibly undermine the capacity of the executive branch to perform its constitutionally assigned functions" in violation of "the constitutional separation of powers."
"Because we determined not to make a traditional prosecutorial judgment, we did not draw ultimate conclusions about the President's conduct," he wrote in the report.
In a recent interview with CNN's Chris Cuomo, Nadler reiterated that it is important for the American people to her from Mueller that the President did not commit obstruction of justice.