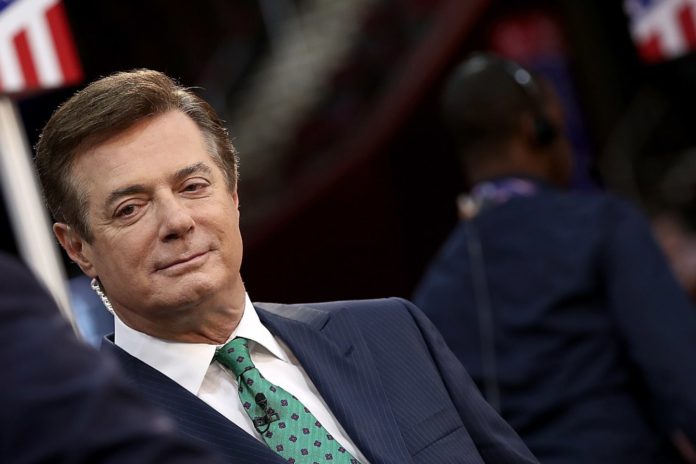 Reports of subpoenas, grand juries, and potential indictments from the Special Counsel Robert Mueller have been rattling Washington, DC. At the public forefront of the investigation is Trump's former campaign manager, Paul Manafort. The New York Times and CNN both published scoops yesterday that offer more details.
FBI Searches Manafort's Home
The New York Times piece describes the FBI's July search warrant execution on Paul Manafort's home in Alexandria, VA. Citing "two people close to the investigation," the Times reports that Manafort was in bed when the FBI picked the lock at his home and began searching and seizing evidence.
Mueller reportedly threatened an indictment following the raid. Manafort, formerly a part of the Trump campaign, has fallen under investigation for money laundering and foreign lobbying violations.
It's reasonable to believe that Manafort's defense counsel is likely the source for the Times article. It doesn't contain any bomb shell information that only government prosecutors would know.
Multiple Surveillance Warrants on Manafort
The CNN article reported a much larger story, that Manafort had been wiretapped by government investigators both before and after the 2016 election. The Foreign Intelligence Surveillance Act provides special courts for obtaining such wiretaps.