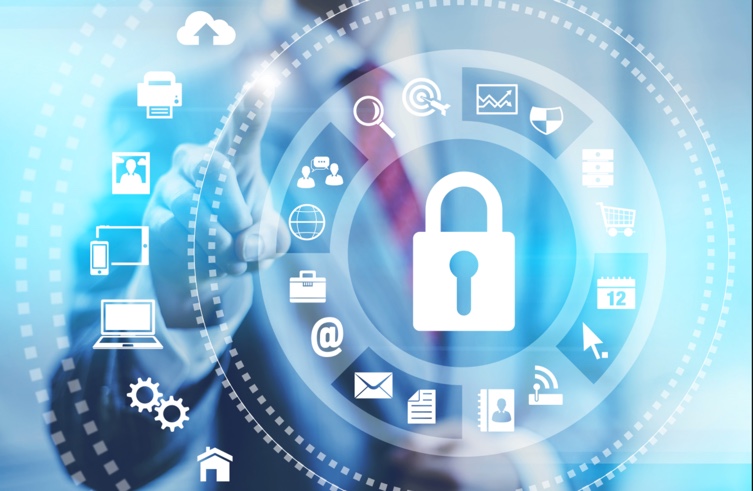 New York Governor Andrew Cuomo wants credit reporting agencies to comply with the state's cybersecurity rule.
On Monday, he ordered the Department of Financial Services (DFS) to issue a new regulation requiring credit reporting firms to register with the state's cybersecurity rule.
The recent Equifax data breach that impacted almost 150 million consumers prompted Gov. Cuomo's directive.
Last week, Senator Elizabeth Warren launched an investigation into the Equifax because of  its failure to provide necessary information about the breach. She also proposed a bill to stop credit reporting agencies from exploiting consumers.
New York raises standard for consumer protection
In a statement, the New York governor said, the credit history of a person affects every aspect of his life. His administration will "not sit idle while New Yorkers remain unprotected from cyberattacks due to lax security."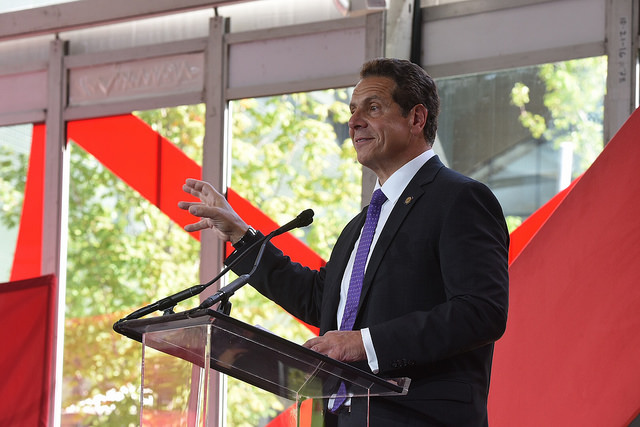 According to Gov. Cuomo, the Equifax data breach is a wakeup call. Oversight of credit reporting agencies is important to ensure personal information is less vulnerable to cyberattacks and other nefarious acts.