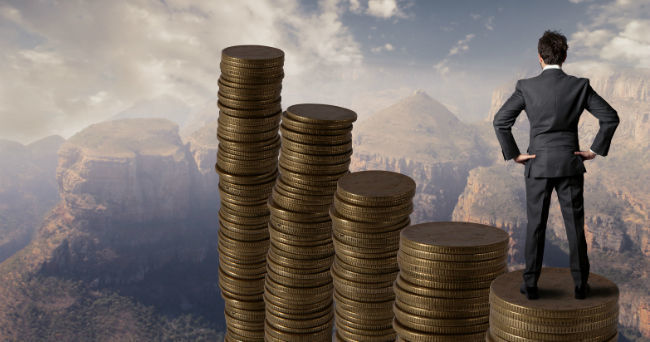 This story is brought to you by The Networking Doctors and GlobED.net via the USA Herald Platform
It's now standard practice for US corporations to outsource IT jobs to other countries as they seek top talent. Potential global employees need to prove they have the skills required to compete in the US job markets. In turn, they are earning advanced certifications to prove their value.
Are you doing what it takes to stand out in the vast pool of potential international IT employees?
Certifications are a low-cost way to show a potential employer that you are knowledgeable, confident, proficient, and perform skills at a higher level. GlobEd.net is proud to offer affordable education to the global student, no matter the age, gender, financial status or language.
GlobEd.net is currently offering 60% off two of their most in-demand certifications using the promo code CCNAGOLD-SECURITY. Use this code when registering for any self-paced online course.
For a limited time only, investing between $100-$200 in two of GlobeEd.net certification course can easily increase your earning potential to over $150K!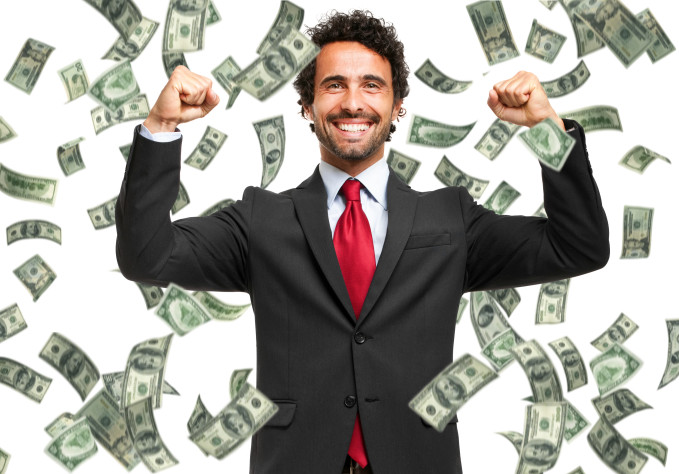 Tell Me More About The Two Courses That Will Attract IT Employers
The Gold Standard: CCNA R/S Course
The CCNA R/S Certification will give students the knowledge needed to handle Cisco Networks. This is an in-depth course designed to target Corporate Clients and Enterprise Networks. This course will have everything needed to prepare to pass Cisco's NEW CCNA (200-125), the NEW CCENT (100-105) certification & the NEW ICND2 exam all rolled into one course. This certification will keep your knowledge base current with all the latest technologies since, unlike a traditional degree, IT certifications must be renewed every 2 to 3 years.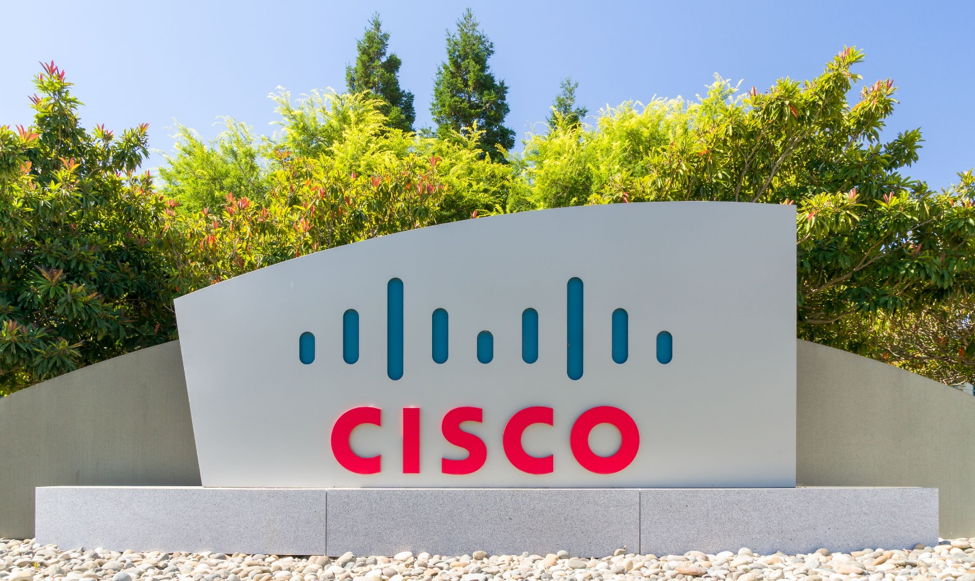 Will The Gold Standard CCNA R/S Course Increase My Salary?
Yes! Now, more than ever, employers are looking for certified employees to run their Networks. The CCNA R/S certification will increase your chances of higher pay. Depending on the State, your salaries may range from $60K- $90K a year.
What Are The Most Popular Jobs Available with a CCNA R/S Certification?
Network Engineer
Network Administrator
Information Technology (IT) Manager
Systems Administrator
Systems Engineer (Computer Networking / IT)
Information Technology (IT) Director
Register For The Gold Standard: CCNA R/S Course at 60% off Today!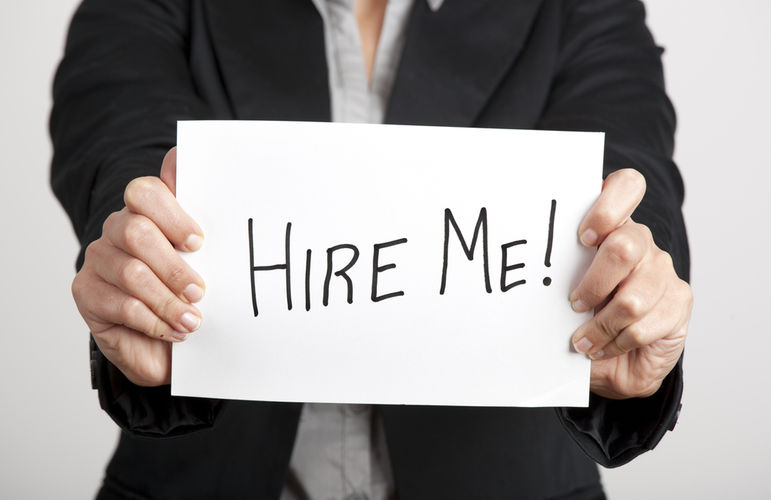 The CompTIA Security+ Certification: The Complete Course
The CompTIA Security+ certification is the key that unlocks the knowledge and skillset to be able to secure a Network. Earning this certification is an important stepping stone to a successful IT security career.
GlobEd's courses will teach you the skills needed to harden, protect and enhance your network. This will lessen the possibility of a breach in security and allow you to recover your network promptly.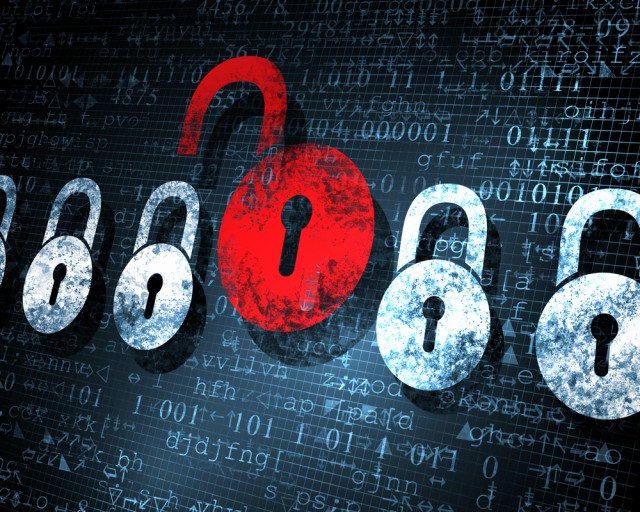 Is The CompTIA Security+ Certification Required For US Government Work?
Yes, it is. It is also globally recognized. In fact, the US Department of Defense or DoD requires anyone with an administrator account to have the Security+ certification. Those that have the certification will receive a letter from the Department of Defense (DoD) certifying that they meet the directive 8570.01-M requirement.
Will I Earn More Money If I Sign Up For the CompTIA Security+ Certification?
You sure will! Having a CompTIA Security+ certification will exponentially increase the chances of a person getting a substantial increase in their salary when hired. Salaries may range from $49K – $85K in the US (depending on the State).
What Are The Most Popular Jobs Available with a CompTIA Security+ Certification?
Systems Administrator
Information Security Analyst
Network Engineer
Information Technology (IT) Manager
Network Administrator
Information Technology Specialist
Register For The CompTIA Security+ Certification: The Complete Course at a 60% discount Today!
Why Should I Get These Two IT Certifications?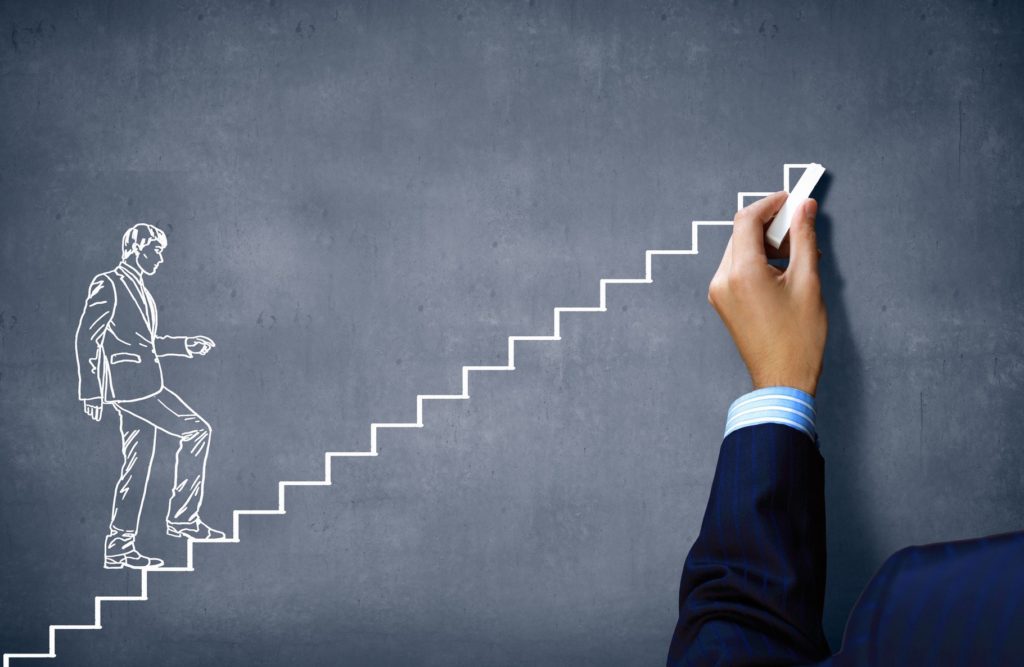 Staying Relevant: Earning a certification will show employers that you are up to date on the latest trends in your industry. This is especially important in IT, where technology is rapidly changing.
Professional Growth: Earning certificates will prove your ambition to a potential employer. Your chances of getting hired, receiving a raise or a promotion will increase considerably.
More Earning Power: Certifications make you a more attractive candidate. In a study conducted by Georgetown University's Center on Education and the Workforce, having a certificate adds an average of 25% more in earnings.
Signing up for these two courses today will open doors and new opportunities in the IT world. They will enhance your knowledge, career and financial status in a competitive global market.
Register for BOTH certifications and the opportunity to earn over $150,000 will be within reach before you know it. Your 60% offer is waiting using the code CCNAGOLD-SECURITY upon registration.
This 60% off promotional code is also valid for any active course on the GlobED.net eLearning platform for a limited time.
If you are ready to increase your earning potential with a GlobEd.net IT certification course, please SHARE this article with others who might be interested!