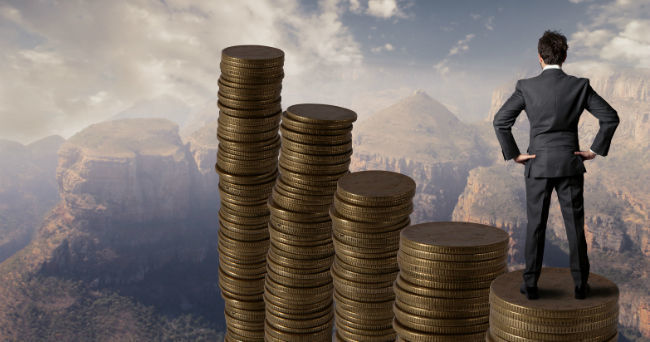 This story is brought to you by The Networking Doctors and GlobED.net via the USA Herald Platform
It's now standard practice for US corporations to outsource IT jobs to other countries as they seek top talent. Potential global employees need to prove they have the skills required to compete in the US job markets. In turn, they are earning advanced certifications to prove their value.
Are you doing what it takes to stand out in the vast pool of potential international IT employees?
Certifications are a low-cost way to show a potential employer that you are knowledgeable, confident, proficient, and perform skills at a higher level. GlobEd.net is proud to offer affordable education to the global student, no matter the age, gender, financial status or language.
GlobEd.net is currently offering 60% off two of their most in-demand certifications using the promo code CCNAGOLD-SECURITY. Use this code when registering for any self-paced online course.
For a limited time only, investing between $100-$200 in two of GlobeEd.net certification course can easily increase your earning potential to over $150K!