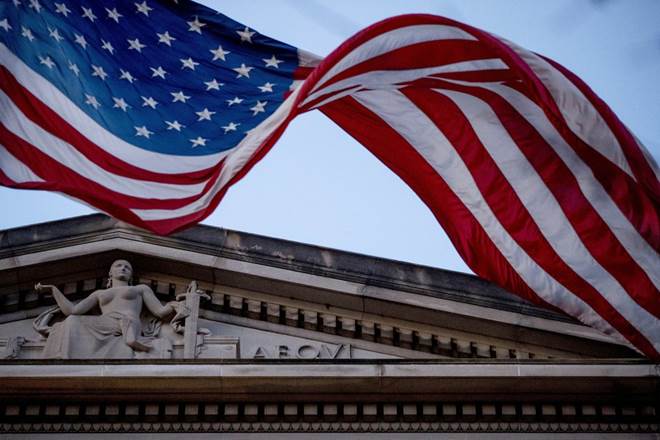 The United States entered into a $1 million Settlement Agreement with Spectro Scientific (Spectro), a global oil and fuel analysis instruments company. They were awarded three contracts through the U.S. Air Force Small Business Innovation Research (SBIR) program based at Wright-Patterson AFB. 
Spectro is accused of violating the False Claims Act (FCA) when it participated in the U.S. Air Force Small Business Innovation Research program using false self-certification. According to the U.S. Attorney's Office, the company will pay $1,050,957 to settle the allegations.
The government conducted an investigation led by the Air Force Office of Special Investigations (AFOSI) into Spectro's eligibility for its SBIR award.  
The United States SBIR seeks to ensure that small businesses without access to capital receive an opportunity to develop new technology through federally-funded research and development. SBIR funding is provided to foster small businesses with innovative ideas and provide them with the chance to grow their technology for future commercial endeavors.