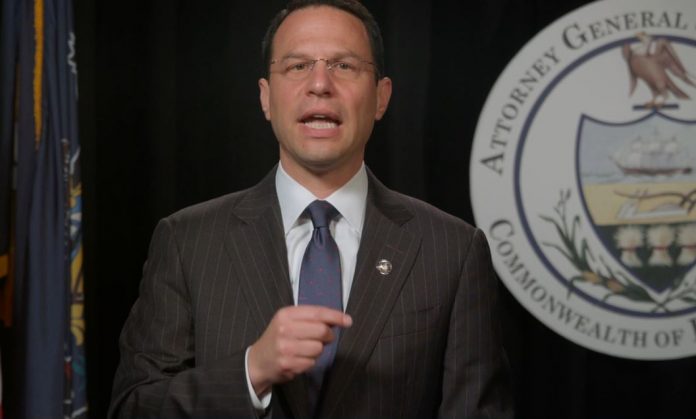 Pennsylvania Attorney General Josh Shapiro announced that his lawsuit against Navient will move forward to trial.
Navient is the largest student loan servicer in the United States. Since 2017, the company is fighting lawsuits filed by the Consumer Financial Protection Bureau (CFPB) and five state attorneys general including Shapiro.
Attorney General Shapiro sued the student loan giant for allegedly committing abusive, deceptive, and unfair practices in connection with its student loan origination and servicing.
In 2018, U.S. District Court Judge Robert Mariani ruled that the Consumer Financial Protection Act (CFPA) does not prohibit states from filing a lawsuit even if the CFPB has pending litigation against Navient. His ruling allowed Shapiro to continue his case, but the student loan giant filed an appeal and sought to dismiss the lawsuit.
On Monday, the U.S. Court of Appeals for the Third Circuit rejected Navient's arguments in its motion seeking to overturn the decision of the U.S. District Court for the Middle District of Pennsylvania.