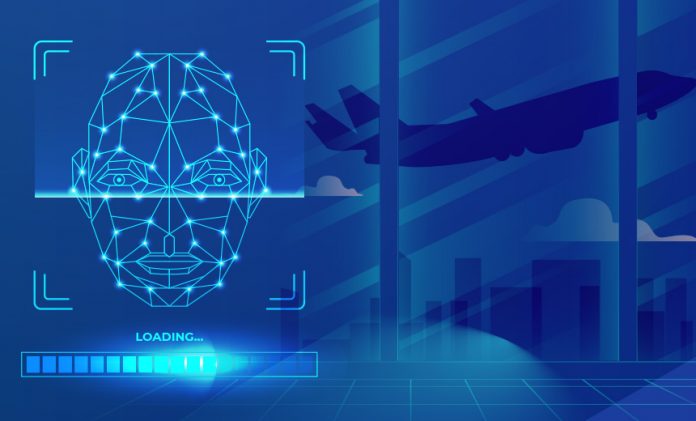 Facebook is now offering to pay $650 million to settle an Illinois class-action facial recognition software lawsuit. That's $100 million more than they proposed in January.
If accepted, Illinois users will receive $200 to $400 a person and it will be the largest cash settlement ever to resolve a privacy-related lawsuit. 
Original offer "too paltry"
The $550 million offer was rejected by U.S. District Judge James Donato of California as too paltry. "It's $550 million. That's a lot. But the question is, is it really a lot?" Donato asked lawyers for both sides in a court hearing last month, according to a court transcript.
David Wehner, Facebook's chief financial officer, noted in an earnings call with investors that the settlement added to the social network's rising general and administrative costs, which increased 87% from last year.
"We decided to pursue a settlement as it was in the best interest of our community and our shareholders to move past this matter," a Facebook spokesman said in a statement.