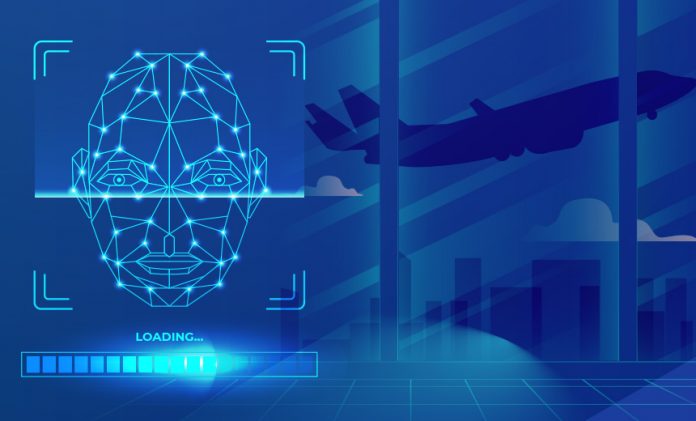 Facebook is now offering to pay $650 million to settle an Illinois class-action facial recognition software lawsuit. That's $100 million more than they proposed in January.
If accepted, Illinois users will receive $200 to $400 a person and it will be the largest cash settlement ever to resolve a privacy-related lawsuit. 
Original offer "too paltry"
The $550 million offer was rejected by U.S. District Judge James Donato of California as too paltry. "It's $550 million. That's a lot. But the question is, is it really a lot?" Donato asked lawyers for both sides in a court hearing last month, according to a court transcript.
David Wehner, Facebook's chief financial officer, noted in an earnings call with investors that the settlement added to the social network's rising general and administrative costs, which increased 87% from last year.
"We decided to pursue a settlement as it was in the best interest of our community and our shareholders to move past this matter," a Facebook spokesman said in a statement.
Jay Edelson, an attorney whose firm represented Facebook users said the settlement showed that strong privacy legislation is vital.
"From people who are passionate about gun rights to those who care about women's reproductive issues, the right to participate in society anonymously is something that we cannot afford to lose," Mr. Edelson added.
What to know about the lawsuit
Originally, three Illinois residents sued Facebook under the Biometric Information Privacy Act, a state law that allows residents who have had their faces scanned for data, without written consent, to sue. The case was moved for the trial to California.
The lawsuit concerned the gathering of facial data for a 2015 Facebook feature, Tag Suggestions. Facebook's photo-labeling service uses face-matching software to suggest the names of people in photos posted by users. The suit claims that Facebook stored millions of users biometric data without their knowledge or consent.
Facial recognition software is becoming more controversial in the wake of nationwide protests over police brutality. Amazon, Microsoft, and IBM are trying to suspend or limit law enforcement's access to the technology, claiming it too frequently misidentifies African Americans.
This settlement comes on the heels of Facebook's $5 billion settlement with the U.S. Federal Trade Commission (FTC). That lawsuit arose from claims that Facebook let British consulting firm Cambridge Analytica harvest data from an estimated 87 million users.
————————————————–
Have a story you want USA Herald to cover? Submit a tip here and if we think it's newsworthy, we'll follow up on it.
Want guaranteed coverage? We also offer contract journalism here.  Just be sure you're comfortable giving up editorial control, because our journalists are dogged and will follow the story through to it's conclusion. The story will be published to our exacting standards, without regard for your preferred slant.
Want to contribute a story? We also accept article submissions — check out our writer's guidelines here.