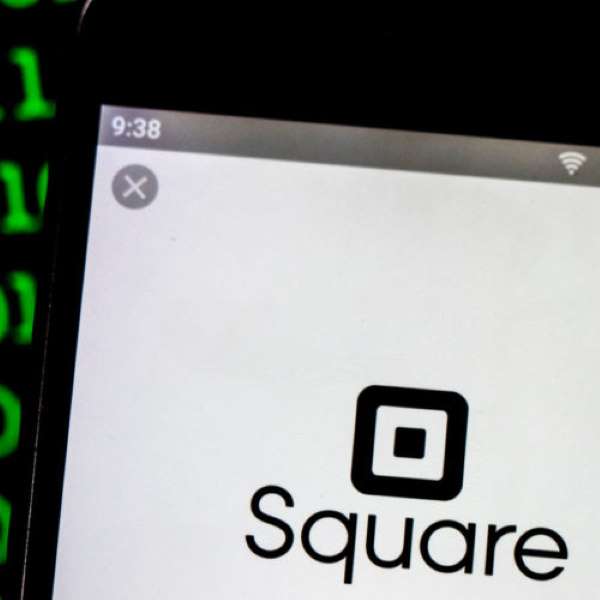 Square, Inc. (NYSE: SQ) made an announcement today that it plans on investing $100 million in minority communities. 
The planned investment will be strategically distributed to funds and lenders primarily focusing resources in underserved communities of color.  
Square joins a growing number of big businesses that are using solution-based investments to attack racial economic inequality.
Earlier this year, Square Founder and CEO Jack Dorsey publicly supported the Black Lives Matter movement, and personally pledged $1 billion to relief programs tied to the pandemic. And through the Square Capital lending program distributed $870 million in small-business loans from the Paycheck Protection Program.
The company is driven by its stated purpose of economic empowerment and its ongoing commitment to racial equity. 
A sense of urgency 
The initiative grew from an initial  $5 million investment earlier this year. Square deposited the money with the Community Development Financial Institutions (CDFIs) last year.
Square CFO Amrita Ahuja told DealBook's, Michael de la Merced that the plan was developed by the company's treasury and government relations teams. When senior executives were informed, "Our leadership team were surprised- and loved it," she said.
The expanded plan to drastically boost funds for Black communities began to take shape this summer, Ms. Ahuja said. The plan had a sense of urgency as Square executives saw data on the impact of the pandemic on minority communities. 
Square felt confident to act, Ms. Ahuja stated, because of their solid balance sheet, aided by a $1 billion convertible bond offering this spring.
The investment constitutes around 3% of Square's cash and marketable securities, based on the end of the second quarter of 2020. 
Square will invest in 4 areas
The company plans to allocate the $100 million investment in the following:
$25 million to deposits in Community Development Financial Institutions (CDFIs) and Minority Depository Financial Institutions (MDIs) around the US.
$25 million investment in The Keepers Fund which is sponsored by the National Bankers' Association. This is a trade group that represents minority-owned financial institutions committed to jobs, entrepreneurial capital, and revitalization in minority neighborhoods.

 

$25 million investment in The Black Economic Development Fund which is managed by

The Local Initiatives Support Coalition (LISC). This represents one of the country's largest and most impactful social enterprises. It supports projects and programs to revitalize communities, provide economic opportunity, and facilitate the financing of Black-owned businesses.

An additional $25 million will be reserved for future investment into projects that have a social impact.
"It is refreshing to see a company like Square, Inc. make a proactive investment to improve economic equality in the financial sector," said Kenneth Kelly, Chairman of the National Bankers Association. "Square's leadership to provide systemic solutions to change the narrative and trajectory on the equality issues is role-modeling the type of impact that many other organizations verbally aspire to achieve," he added.
On the other hand, Ms. Ahuja said Square believes it is "critically important to ensure that access to financial services is not just reserved for those with privilege. With this investment, the company hopes to increase the speed and scale in which these organizations can help minority and underserved communities." 
—————————————-
Have a story you want USA Herald to cover? Submit a tip here and if we think it's newsworthy, we'll follow up on it.
Want to contribute a story? We also accept article submissions — check out our writer's guidelines here.