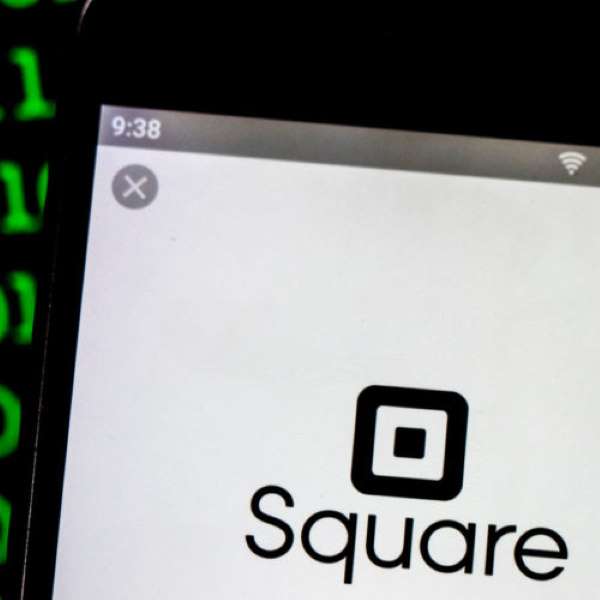 Square, Inc. (NYSE: SQ) made an announcement today that it plans on investing $100 million in minority communities. 
The planned investment will be strategically distributed to funds and lenders primarily focusing resources in underserved communities of color.  
Square joins a growing number of big businesses that are using solution-based investments to attack racial economic inequality.
Earlier this year, Square Founder and CEO Jack Dorsey publicly supported the Black Lives Matter movement, and personally pledged $1 billion to relief programs tied to the pandemic. And through the Square Capital lending program distributed $870 million in small-business loans from the Paycheck Protection Program.
The company is driven by its stated purpose of economic empowerment and its ongoing commitment to racial equity. 
A sense of urgency 
The initiative grew from an initial  $5 million investment earlier this year. Square deposited the money with the Community Development Financial Institutions (CDFIs) last year.