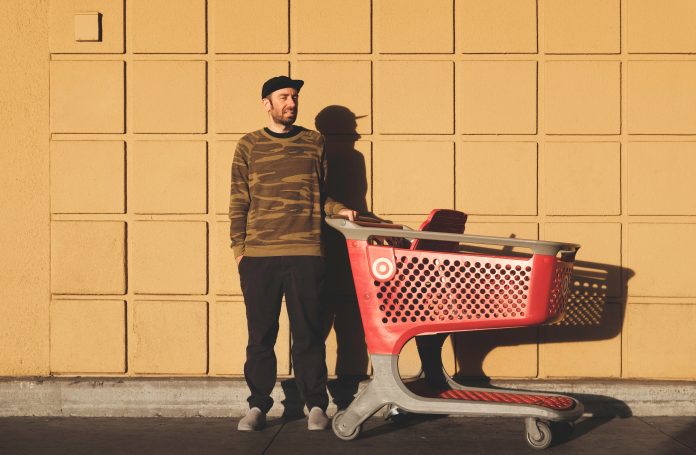 Target (NYSE: TGT) announced on Thursday its plans to hire additional 130,000 workers to meet anticipated consumer demand for the upcoming holiday season.
Although Target hired the same number of workers in 2019, its approach this year will emphasize flexibility since the COVID-19 pandemic changed how Americans shop for groceries and household goods.
According to the retailer, it will dedicate store employees to same-day curbside and in-store pick-up as well as to contactless services. It will also increase man-counts at its distribution centers to ensure Target stores do not run out of stock.
Rather than train holiday workers to fulfill one role, Targets will cross-train employees so that they can switch from task to task as demand increases throughout the day.
Additionally, Targett will assign employees at the front of its stores to focus on safety and cleaning, greeting, and helping shoppers with their holiday shopping less stressful.
Target is offering a starting salary of $15 per hour plus coronavirus health and wellness benefits.
Target CEO Brian Connell reaffirmed Target's pivot to flexibility saying that he expects "certain trends from earlier this year will continue during the holiday season." He added, "Certainly, we continue to see guests gravitate towards the ease and convenience and contact-free ways to shop through our digital channel," as quoted by CNBC.
COVID-19 is shifting retailers towards e-commerce 
The COVID-19 pandemic has fueled increased sales for Target, particularly in the online shopping category. Drive-Up, Target's curbside pickup service had a 700% year over year increase in Q2 2020. Target's e-commerce division has become a top priority for the company with over 10 million new shoppers using its online services.
Shifting to e-commerce has become a common move throughout the coronavirus pandemic as less number of shoppers visit brick n' mortar locations. A prime example of e-commerce's dominance of today's markets is the startling success of Amazon throughout 2020. The e-commerce giant recently announced that it is hiring thousands of workers to fill corporate and tech positions.
Increasing numbers of Americans have begun to utilize online shopping services to avoid a trip to the store. Who can blame them?
Target has adapted its business model to align with e-commerce shopping, reaping massive rewards in the process. The company surpassed Wall Street expectations, showing 24.3% in same-store sales growth for Q2.
So far, Target seems to have not only survived the pandemic but has thrived, proving the retailer is in it for the long haul.
—————————————-
Have a story you want USA Herald to cover? Submit a tip here and if we think it's newsworthy, we'll follow up on it.
Want to contribute a story? We also accept article submissions — check out our writer's guidelines here.