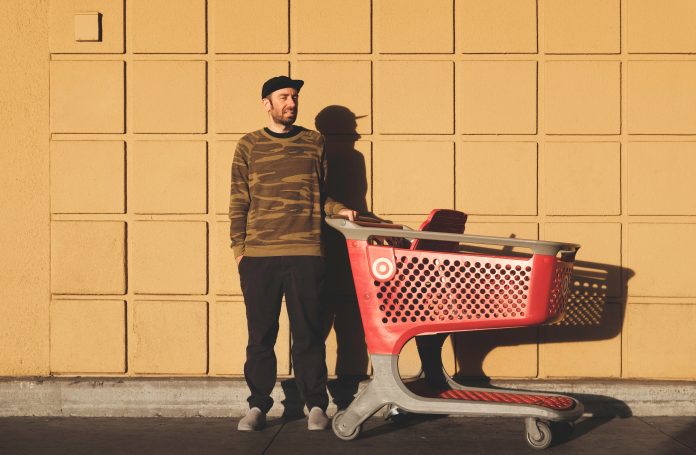 Target (NYSE: TGT) announced on Thursday its plans to hire additional 130,000 workers to meet anticipated consumer demand for the upcoming holiday season.
Although Target hired the same number of workers in 2019, its approach this year will emphasize flexibility since the COVID-19 pandemic changed how Americans shop for groceries and household goods.
According to the retailer, it will dedicate store employees to same-day curbside and in-store pick-up as well as to contactless services. It will also increase man-counts at its distribution centers to ensure Target stores do not run out of stock.
Rather than train holiday workers to fulfill one role, Targets will cross-train employees so that they can switch from task to task as demand increases throughout the day.
Additionally, Targett will assign employees at the front of its stores to focus on safety and cleaning, greeting, and helping shoppers with their holiday shopping less stressful.
Target is offering a starting salary of $15 per hour plus coronavirus health and wellness benefits.