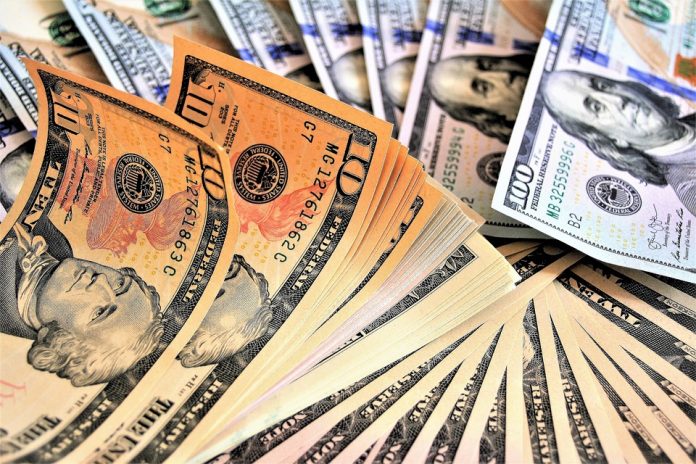 The U.S. Department of Justice (DOJ) announced that 33,000 victims of Western Union wire transfer scam in the States and overseas will receive money as part of the second distribution of forfeited funds.
According to the DOJ, the Western Union Remission Fund will start distributing approximately $148 million. The funds were forfeited to the United States government from Western Union Company (NYSE: WU).
This is the second distribution of funds to Western Union wire transfer scam victims, many were elderly.  In March this year, $153 million in funds were distributed t0 109,000 victims.
The total amount of forfeited funds that have been distributed and about to be sent to victims is already more than $300 million.
The Justice Department started accepting applications for compensation from victims of Western Union wire transfer scam in November 2017. The deadline to file a claim was on February 12, 2018.
On Thursday, the DOJ said it is accepting petitions on an ongoing basis from potential victims who missed the deadline. It will provide opportunities for potential victims to file a claim for compensation.
Western Union aided and abetted wire transfer fraud scams
In 2017, Western Union entered into a deferred prosecution agreement (DPA) with the U.S. government and settled a parallel civil investigation with the Federal Trade Commission (FTC).