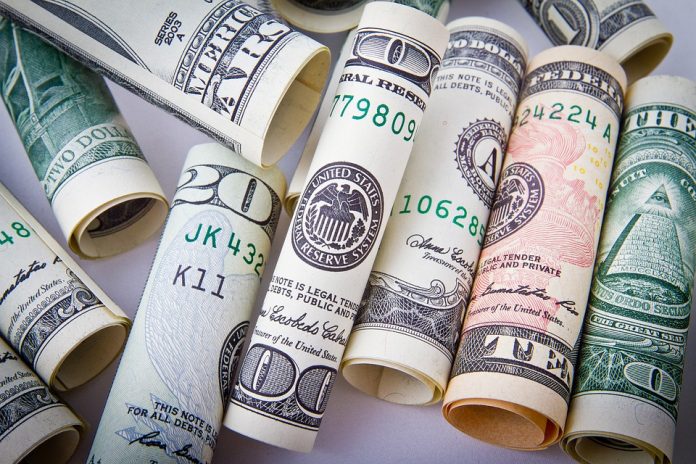 In November, we told you about how victims of a Western Union scam could file a claim to receive at least some of their money back. To quickly summarize the scam, consumers lost more than $500 million between January 1, 2004 and January 19, 2017. The FTC filed a federal lawsuit against Western Union and Western Union admitted that they looked the other way while the fraudulent schemes continued. The FTC set-up a specific website that allows individuals who believe that they were a victim of a Western Union scam between the dates listed above to file a claim to receive at least some of their money back. Some of the victims received a claim form from Gilardi & Co. Those who did not receive a claims form may still file a claim.
February 12, 2018 Is the Deadline
The deadline to file a claim is February 12, 2018. The claims must be verified by the Department of Justice. Additionally, the DOJ will check with the U.S. Treasury Offset Program to determine if the person filing the claim owes any money to the federal government. Each claim that is verified will be offset depending on how much money the recipient owes.
FTC Sponsored Teleconference for Ethnic Media Regarding Western Union Scam
Todd Kossow, Director of the FTC's Midwest Region, supervised the litigation against Western Union. Joined by Lois Greisman, the FTC's Associate Director for the Division of Marketing Services, Kossow was involved in a teleconference designed to inform ethnic media representatives on how claims could be filed. A reporter asked whether victims of the scam who have a questionable immigration status would be at risk by filing a claim. Kossow explained that while the DOJ handles the Western Union claims website, the information received is used only for the purposes of processing the claim and it would not be shared with Immigrations and Custom Enforcement.
Stay Safe Online
Because of the ever changing nature of scams involving wire fraud, it's important that you stay safe online. Be wary of private chats from someone you know who suddenly say they're stranded in another country. Be careful of potential relationships that seem to good to be true. If you believe that you've been scammed out of money through wire fraud, contact the FTC and file a complaint.