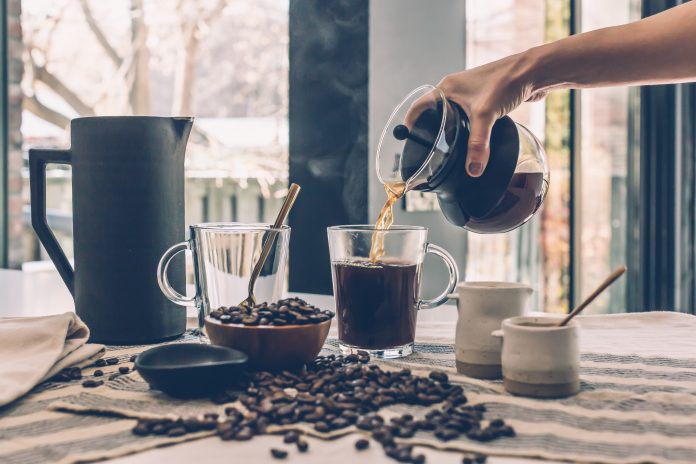 These days, when you speak about coffee, one company that is almost synonymous with coffee is Starbucks, the coffee chain that was founded in 1971 that has managed to grow to a global coffee powerhouse with over 28,000 locations. Similarly, when people think about getting one place to another, they often think about an "Uber" more than a taxi. It appears as though the two powerhouses are now joining forces.
Specifically, Starbucks is teaming up with Uber Eats in order to deliver food and drinks in various cities. The idea is to offer coffee to commuters and individuals on the go in metropolitan cities such as San Francisco, Boston, Chicago, Los Angeles, and others. The service will begin in San Francisco first before it is rolled out to the other cities.
By The Numbers
Interestingly enough, Starbucks chose Miami as the test city to roll out these services in fall 2018, where the company stated that it saw "strong demand" and "repeat business". As a result, not only will the service be launched in six cities, but in an unnamed seventh city as well, that has yet to be announced. The expansion begins today, and the company also claims that it plans on launching the service in London soon, as well, although a timeline has yet to be determined.
This is a much bigger partnership than many might realize, considering that both companies are two of the most influential and well-known companies in the country. Starbucks has over 28,000 locations, and Uber Eats delivers both food and drinks from 200,000 restaurants in 36 different countries. Uber Eats alone was responsible for over $2 billion in revenue in simply one quarter in 2018, for some context about how large the service has grown.
Starbucks praised the partnership, stating: "The partnership with Uber Eats brings together the fastest-growing meal-delivery service in the US with one of the largest food and beverage retailers."
More Details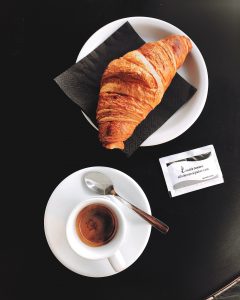 For those who might be wondering what exactly will be available and at what cost, the orders will be subject to a $2.49 booking fee in addition to the travel costs. Consumers will have to order through the Uber Eats app before searching for Starbucks options, as well.
Starbucks is not looking to skimp on menu options, as it claims that a vast majority of its menu  – 95% – will be available through the service. The company has even claimed that they have developed new packaging solutions designed to keep the coffee hot during its journey to customers. For those wondering about how fast the orders will be delivered, Uber Eats is advertising that all Starbucks orders will be delivered within 30 minutes or less.