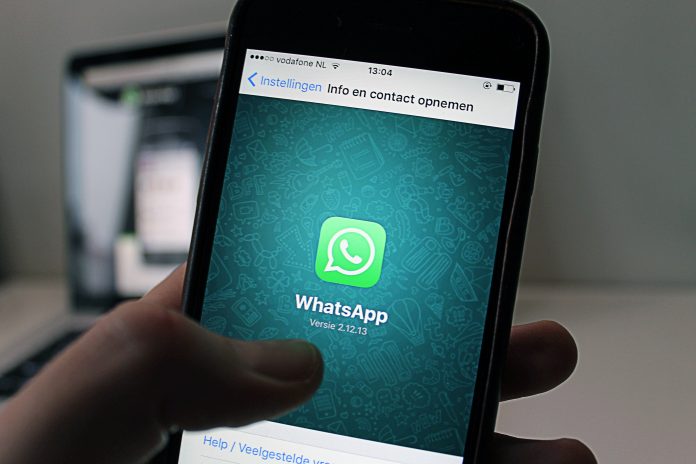 When Facebook bought Whatsapp for $19 billion in its largest acquisition ever, some scoffed, and others knew that Whatsapp had done an incredible job maintaining market share in the social media platform market, and that it might have been a smart move. In fact, the founder and CEO of Mark Zuckerberg was quite open about his praise for the app's growth, simply stating: "No one in the history of the world has done anything like that."
At the time, the app boasted 450 million global users, and was adding a staggering 1 million users per day. After all, it was only right that Facebook, planning on dominating the mobile space, acquire the most-used popular smartphone messaging app at the time. However, given recent events, it appears as though Facebook is making a move to limit "fake news" that often spreads quickly thanks to the app.
Taking Steps
These days, the app is as relevant as ever, even if both founders have publicly clashed with Zuckerberg over data privacy issues. It is understandable that the Cambridge Analytica scandal, in which the privacy of millions of users was invaded in order to influence a U.S. presidential election, would only increase these tensions.