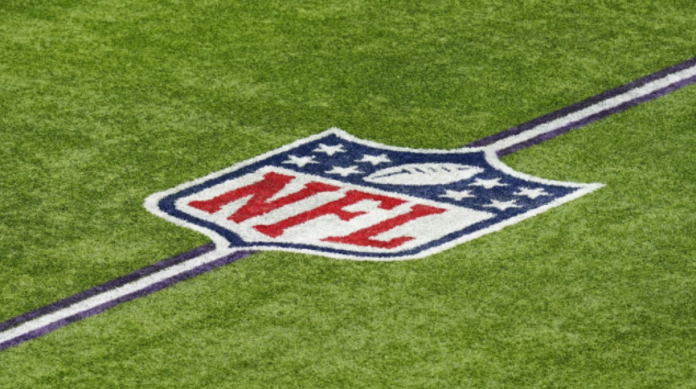 A coalition of six State Attorneys General (AGs) warned the National Football League (NFL) that it could face investigation if it fails to address allegations that a culture of sexism and workplace discrimination is widespread within the association.
In a letter to NFL Commissioner Roger Goodell, the coalition of State AGs expressed "grave concerns" regarding a recent  Times report of openly hostile workplace culture to women.
The coalition noted that more than 30 female former NFL employees reported the widespread culture of sexism and discrimination within the league. Female employees claimed to have experienced sexual harassment, retaliation and having been passed over for promotion based on their gender.
The coalition led by New York Attorney General Letitia James told Goodell that they are "deeply committed to enforcing federal, state, and local anti-discrimination laws that protect workers and further equality of opportunity for employees throughout our states."
The coalition noted that the NFL seems to have ignored these issues based on the fact that some of its former employees found out that there were no records of their complaints.
The AGs told Goodell to address this "entirely unacceptable and potentially" unlawful" workplace culture within the NFL.  The league could face investigation and prosecution if the alleged issues continue.
"The N.F.L. must do better—pink jerseys are not a replacement for equal treatment and full inclusion of women in the workplace. Our offices will use the full weight of our authority to investigate and prosecute allegations of harassment, discrimination, or retaliation by employers throughout our states, including at the National Football League," according to the coalition.
The warning from the AGs is the latest problem confronting the NFL. In February, former Miami head coach Brian Flores filed a discrimination lawsuit against the league, the New York Giants, and Denver Broncos.
The House Oversight Committee expanded its investigation related to allegations of a hostile work environment, gender discrimination, and sexual harassment within the Washington Commanders. The Committee is committed to uncovering the truth about how the NFL handled the allegations against Washington Commanders. The league did not release a written report to the public regarding its investigation into the alleged widespread sexual harassment within the team. The league imposed a $10 million penalty against Washington Commanders owner Dan Snyder and removed him from the team's daily operations.
Have a story you want USA Herald to cover? Submit a tip here and if we think it's newsworthy, we'll follow up on it.
Want to contribute a story? We also accept article submissions – check out our writer's guidelines here.