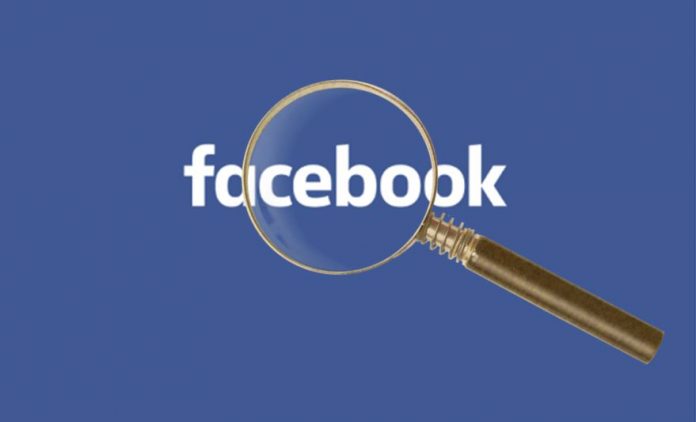 New York Attorney General Letitia James announced that more states joined the coalition conducting an antitrust investigation against Facebook.
As of Tuesday, 47 attorneys general from across the United States are now supporting the inquiry into possible anticompetitive business practices of the social media giant.
In a statement AG James said, "After continued bipartisan conversations with attorneys general from around the country…we have vastly expanded the list of states, districts, and territories investigating Facebook for potential antitrust violations."
AG James added that her fellow attorneys general are "concerned that Facebook may have put consumer data at risk, reduced the quality of consumers' choices, and increased the price of advertising."
Furthermore, she reiterated that they "will use every investigative tool" at their disposal to find out whether Facebook committed actions that reduced completion and put users' at risk.
AG James together with the attorneys general of Colorado, Florida, Iowa, Nebraska, North Carolina, Ohio, Tennessee, and the District of Columbia are leading the multistate antitrust investigation.
State AGs are working together to protect American consumers
The state attorneys general who joined the coalition including Mark Brnovich of Arizona and William Tong of Connecticut among others said they are working together to protect American consumers.
According to AG Brnovich, "Free and competitive markets help ensure consumers have access to the highest quality and most cost-effective products and services. Enforcement of state consumer protection and antitrust laws in the modern marketplace demands new strategies and focused efforts from state and federal authorities. By working together, state attorneys general are leading the way in ensuring digital platforms respect consumer privacy and do not engage in anticompetitive behavior."
On the other hand, AG Tong noted that "social media is a critical part of doing business in today's economy. Any effort by Facebook to unlawfully stifle competition could cause wide-ranging harm to smaller companies, restrict consumer choice, and increase costs for all."
He added that they "cannot prejudge the result of the investigation." However, they are prepared to "follow the evidence wherever it leads them and to protect American consumers."