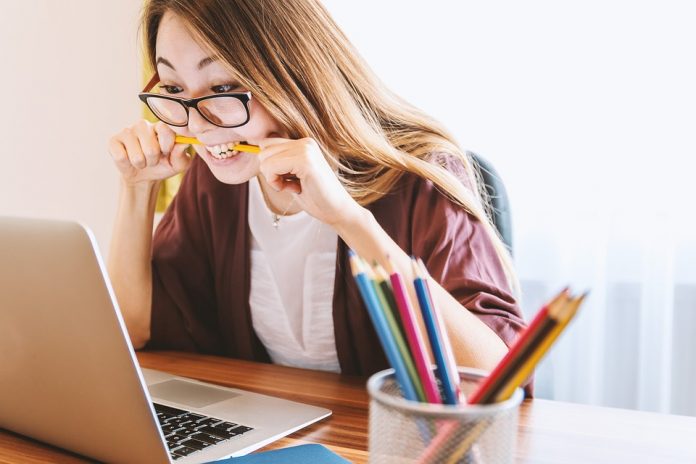 Recently, the FTC mailed out more than 8,000 refund checks to students who enrolled in Stratford Career Institute's high school program. According to Stratford Career Institute's website, their high school program covers traditional school subjects. Yet, consumers would have to continue to click links to eventually find out that Stratford's high school program may not be an appropriate substitute for a state's GED exam and that potential employers may not accept completion of their program, either.
The cost for Stratford's high school program isn't easily found. There's a no coupon needed promotion to save $300 off of their tuition. To get the price, one has to look at the top of the page and click "High School Program" again to learn that Stratford charges almost $700 for their program. Most GED preparatory programs are offered for free through public libraries. There are also companies in each state that offer private GED preparation for as low as $20. The cost of taking the GED varies from state to state, but is usually less than $100.
To simplify, someone could take a free GED prep course and pay less than $100 to sit for the GED or they could pay Stratford almost $700 to receive a completion certificate that the FTC and many employers consider worthless.
FTC Charges Against Stratford Career Institute
According to the FTC, Stratford Career Institute used deceptive marketing practices to convince people to enroll into their high school program. Stratford was ordered by the federal court to explain to students how they could cancel their enrollment, stop making false claims about their programs, and disclose to potential students interested in the high school program what it took several clicks for me to find out: potential employers and many states won't accept it as an equivalent to the GED.
The checks mailed out by the FTC totaled more than $216,000. The judgment from the federal court fined Stratford $6.5 million. Only $250,000 of the judgment will be paid by Stratford unless they are found to have lied to the court about their financial condition.