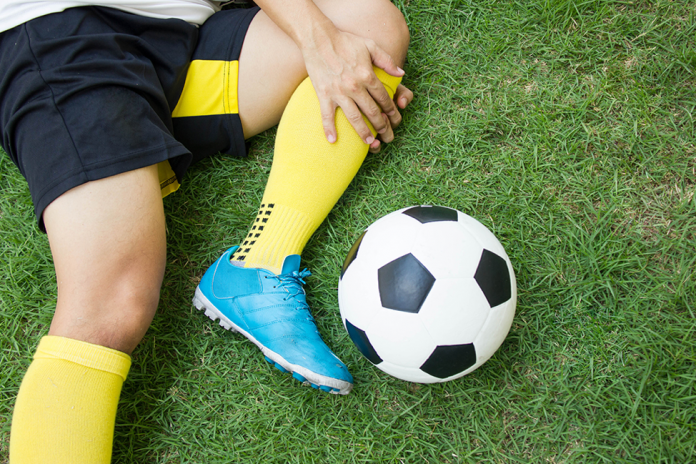 This news release is brought to you by FieldTurf via USA Herald's platform.
As artificial turf continues to evolve, evidence mounts that synthetic fields can keep athletes safer than natural grass. FieldTurf has been at the forefront of the turf movement since its inception in the 1990s, consistently improving its system design and educating facility operators, coaches, players and parents about the numerous benefits of artificial turf.
A series of studies performed by Michael Meyers, Professor at Idaho State University's Department of Sport Science and Physical Activity, effectively proves that compared to natural grass, FieldTurf is safer than grass in a variety of categories.
COMPARING INJURIES
Most noteworthy is research indicating that injuries to players on 11 NCAA Division IA men's soccer teams between 2007 and 2012 occurred significantly less often on turf than on grass.
Specifically, Meyers' research revealed the following:
36 percent fewer total injuries on artificial turf
20 percent fewer severe injuries on artificial turf
33 percent fewer concussions on artificial turf
15 percent fewer injuries due to player-to-surface collisions on artificial turf
35 percent less time lost to injuries on artificial turf
"This is the final nail in the argument about whether artificial turf is safer than natural grass for soccer players," Meyers said at the time his results were published, lending credence to the belief among many sports facility experts that artificial turf eventually will replace natural grass as the dominant playing surface in field sports.