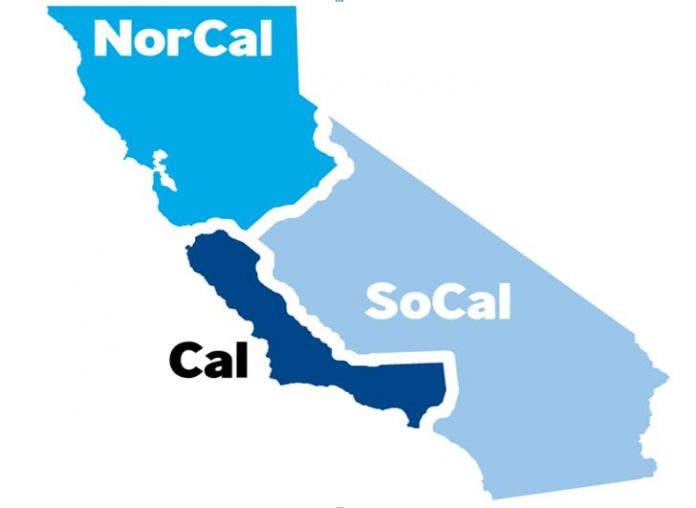 The proposal to split California into three states will be included in the general election ballot. Venture Capitalist Timothy Draper, the proponent of the Cal3 initiative submitted 402,468 valid signatures.
In fact, the Silicon Valley billionaire obtained more than 600,000 signatures from Californians in 58 counties. He received a clearance to gather signatures for his proposal in October .
In a memo, California Secretary of State Alex Padilla confirmed that Draper's proposal is eligible for the November 6 general election ballot. He instructed all county clerks/registrars of voters to terminate further signature verification.
On June 28, Sec. Padilla will certify the proposal to divide California into three states as qualified for the ballot, unless withdrawn by Draper.
California voters have the opportunity to send a message
In a statement, the Citizens for Cal3 spokesperson Peggy Grande, said, "This milestone is a testament to the energized spirit of Californians wanting to create a better future for themselves and their communities.
In addition, Grande said Californians will have the opportunity to send their message in November. They are ready for solutions to most pressing issues such as failing education, crumbling infrastructure and sky-high taxes in the state.
Furthermore, Grande said, "The growing discontent with the ineffectiveness of the current state government system is apparent with the success of this first step. All Californians deserve more from their state. With Cal 3, more regional responsiveness and more meaningful results will create a promising future for everyone."
Moreover, Grande emphasized that "the California state government isn't too big to fail." She cited the reason that "it is already failing its citizens in so many crucial ways." According to her, "the state is too big to succeed."
California's current economic situation
Currently, California is the world's fifth largest economy. The state recovered from a $27 billion deficit in 2011 to a healthy surplus under Governor Jerry Brown. The state also have a solid Rainy Day Fund.
California's  GDP growth is 4.9%, higher than the U.S. GDP growth of 2.3%. Since 2010, the state added more than 2.5 million jobs. It is leading the nation in job creation.
Last week, Gov. Brown and the leaders of the Legislature reached an agreement on the 2018-19 budget. They agreed to make significant investments to fully fill the Rainy Day Fund, improve education and fight homelessness and poverty.